Greece has for many years on a steady increase in development in many sectors. Many of our clients want to make an investment in Crete. Crete is truly an island full of opportunities, with the majority of them being in the agricultural, real estate, construction, and tourism sector. We are a construction company in Crete building modern greek villas, large hotels resort complexes and many other investment opportunities in Greece. We will now inform you about the areas of our specialization in order for you to be part of this opportunity in our homeland.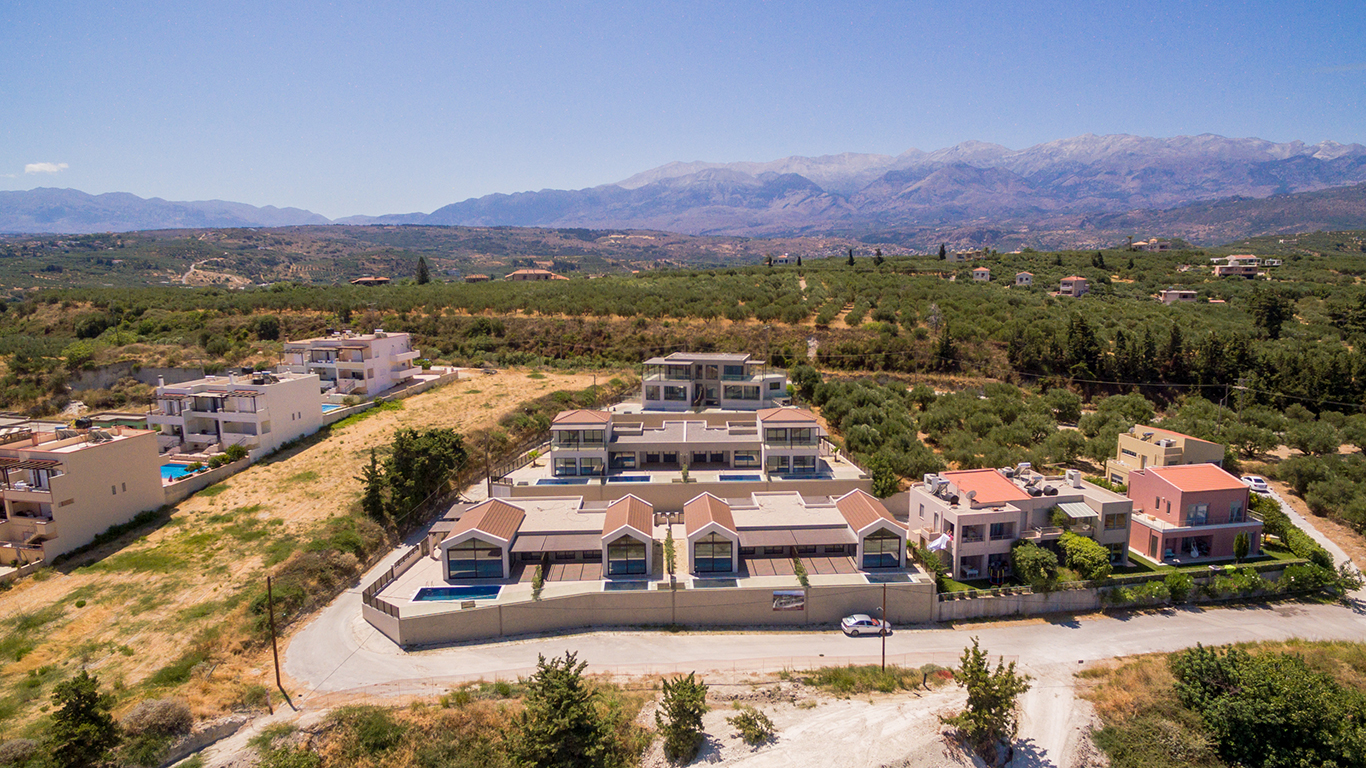 Tourism: A big part of investment in Crete.
Along with the agricultural sector, tourism is amongst the strongest industries and infrastructure in Crete. Many hotels, luxury resorts, modern villas, and shopping centers have been constructed in recent decades in order to supply the demand for luxury living and tourist accommodation.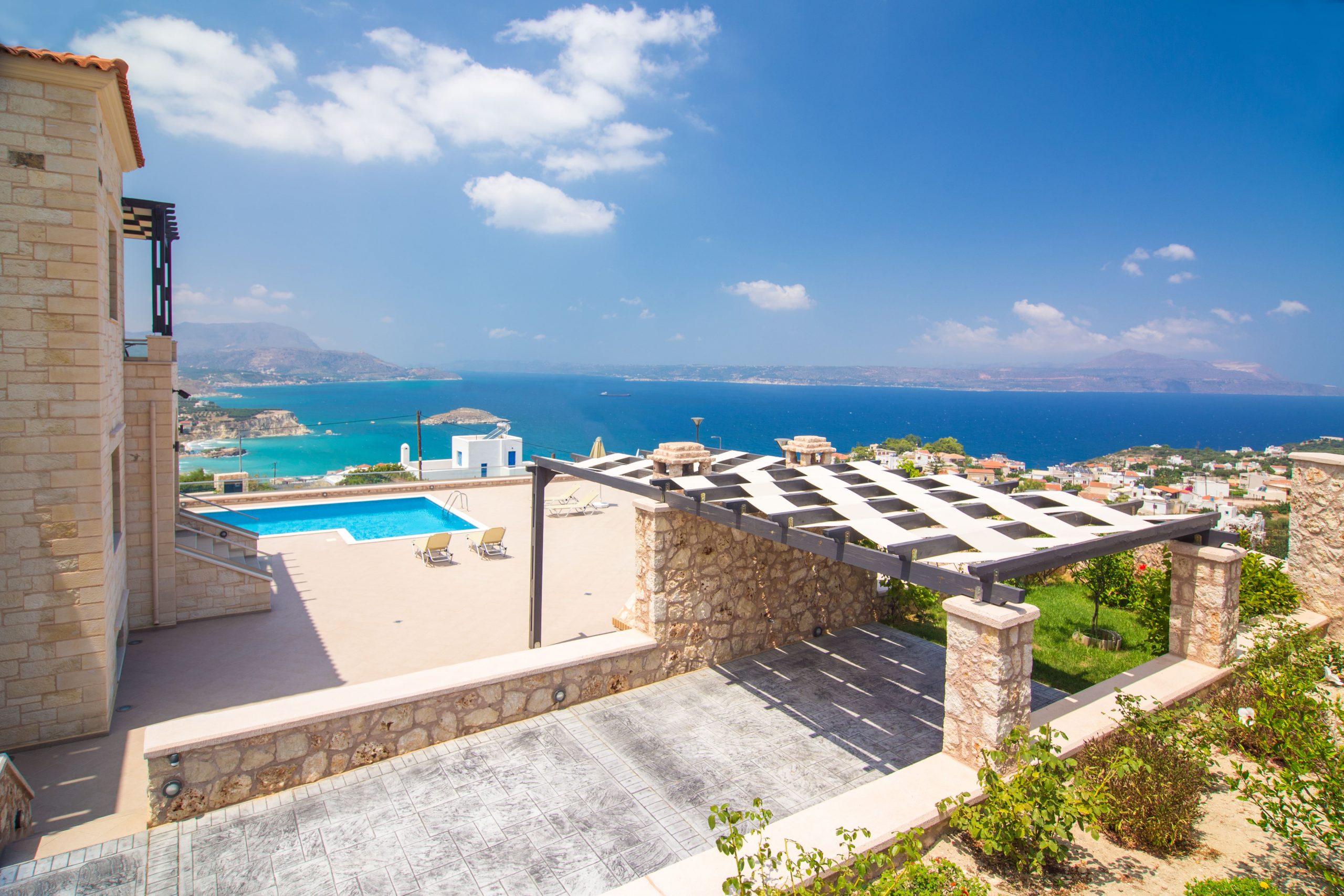 Our construction company is a fair believer in the opportunity and the prospect of tourism in Crete. A lot of our luxury homes in Chania are being built in beachfront and sea view locations on our prefecture's picturesque villages for tourist development and investment in Crete.  
Hotels, resorts, and spas for sale in Crete: Our expertise.
Big investors constantly have their attention in Crete for investment opportunities. Being in the construction sector for more than 25 years, our construction company Kyriakidis has already built or planning to built and finalize in the near future many business endeavors specifically geared for big overseas investors. You can always contact us in order to have a full view of our investment portfolio and the opportunities that we have invested in recent years.
Villas for sale in Crete: Our expertise.
Over the years, we have successfully built more than 200 modern and luxury villas in Crete not only for foreign or native investors but for regular buyers as well. Having nearly 3 decades of experience in the sector we know how to construct, rebuild and renovate your dream home or investment opportunity.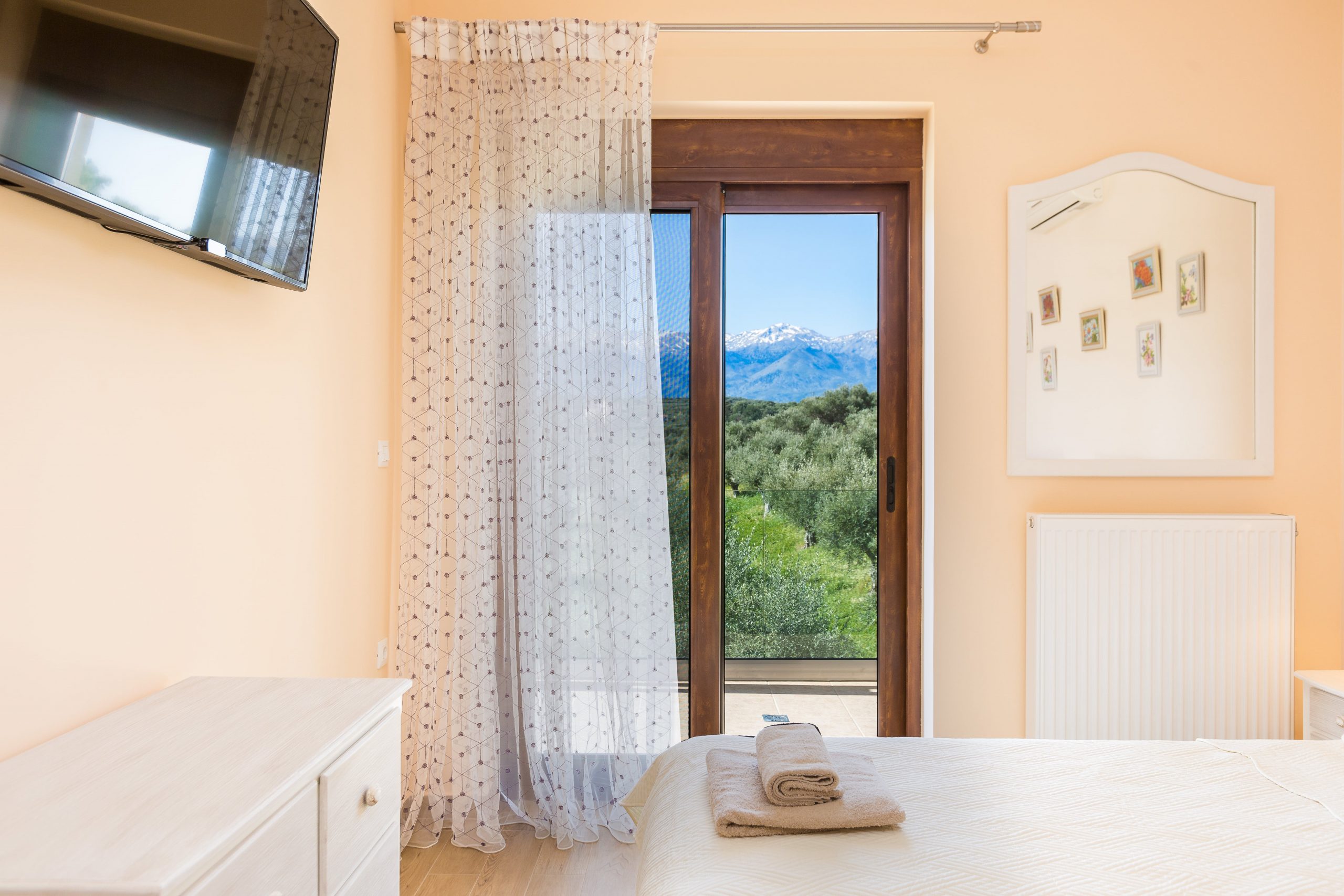 Moreover, we have vast experience in the territories that have tourist potential and we have the staff in order to fulfill the demand for regular buildings or stone villas in Greece.
Villas Management: Part of our mission.
Many of our clients have already bought their dream home in Crete. Some of them don't leave there for the entire year. This is why we decided to offer our respected clients a more holistic approach to tourism in Chania and we have established, since 2016, the villa rental and management company Pafos- IKE. We offer you villa rental management services and we help you to invest in Crete and in the tourist sector. 
Even if you are living abroad our construction company alongside our villa management company can help you with your investment and give value to your investment by maximizing profits and establishing a viable investment in Crete opportunity.
Our approach on investment and tourism in Crete.
We believe that our island has a huge potential for buyers, investors, and especially for people who like to buy a house, leave in Crete or even spend their vacation in our homeland. This is why our construction company in Crete is so successful, and this is why we have established side businesses to complement and further enhance our tourist services. Our villas management company is our first big endeavor alongside our luxury seafood restaurant in Chania.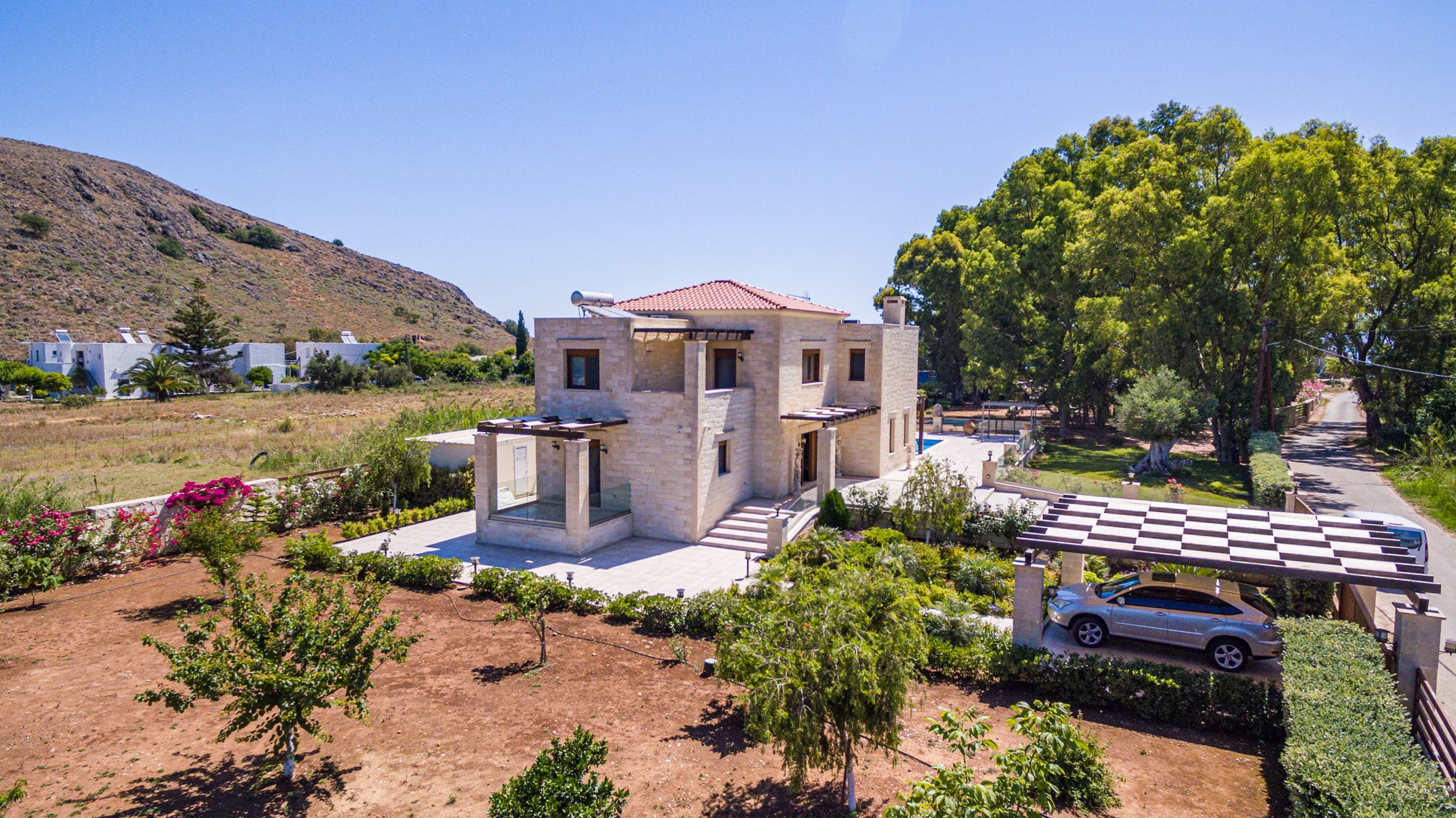 Our Almyvita restaurant lies in Almyrida village and is the pinnacle of luxury dining in Chania, in an area full of tourism and business opportunities. We are very proud of our seafood restaurant's success and we always invite you to learn more about our company, our code of ethics and to present to you our island's potential on investment, living, or buying one of our villas!