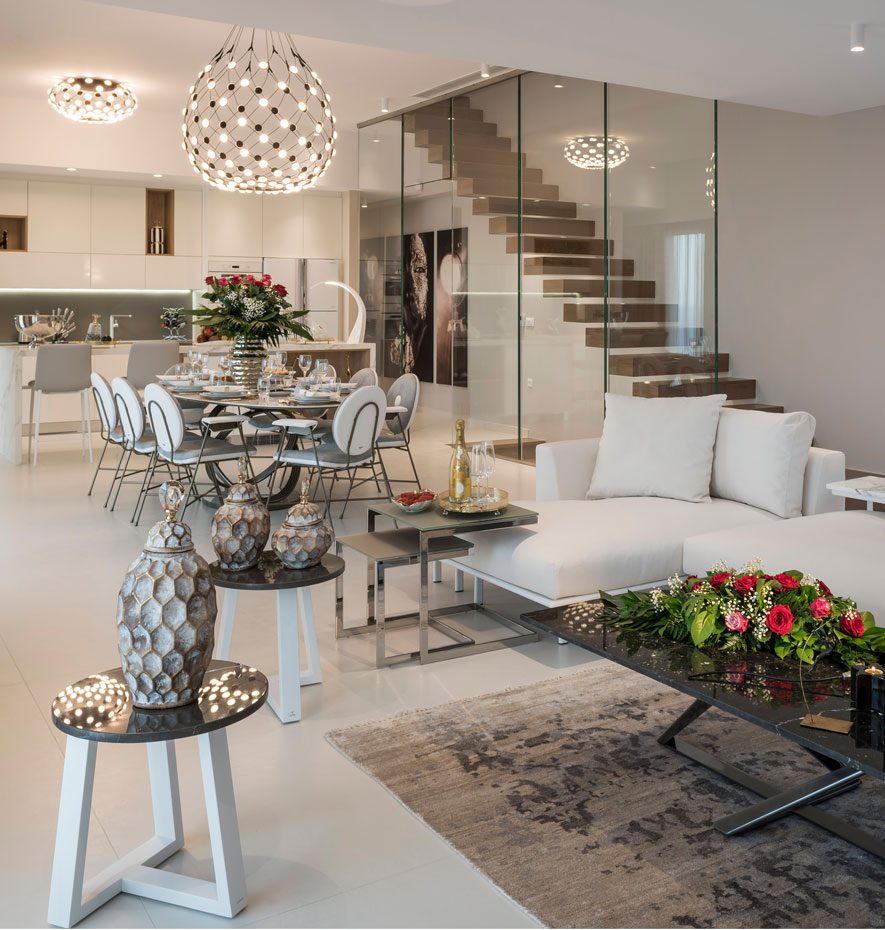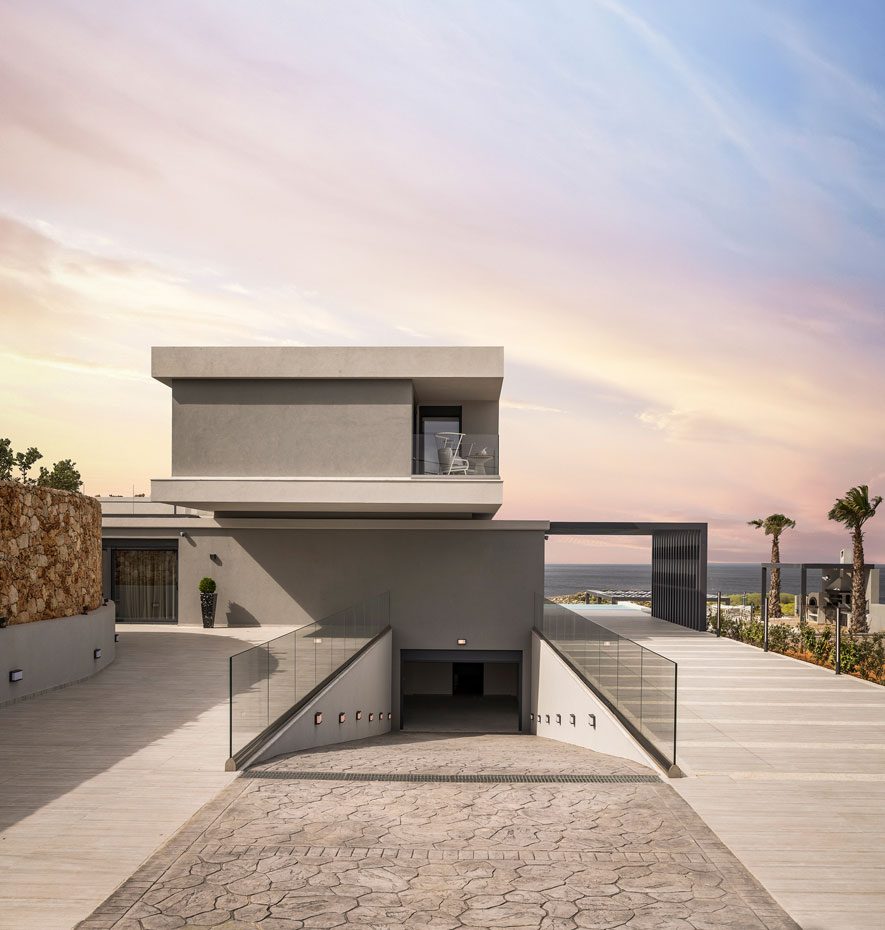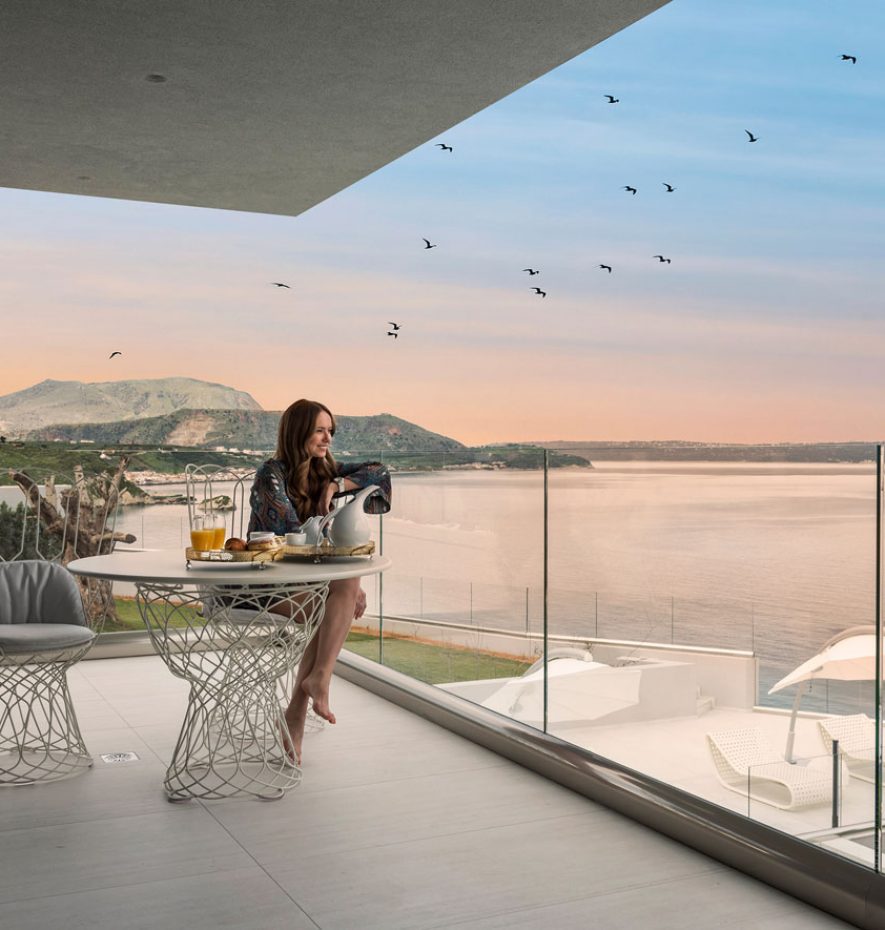 WE DO NOT PROMISE QUALITY CONSRUCTION IN cRETE
Throughout its 25-years of experience the KYRIAKIDIS CONSTRUCTION has developed many stone, mixed and conventional constructions, as business premises, restaurants, hotel units and private residences all over Crete.
The company provides complete services related to the property, such as: design, organization, construction till the "key in hand", maintenance services, legal support for quality assurance and high customer satisfaction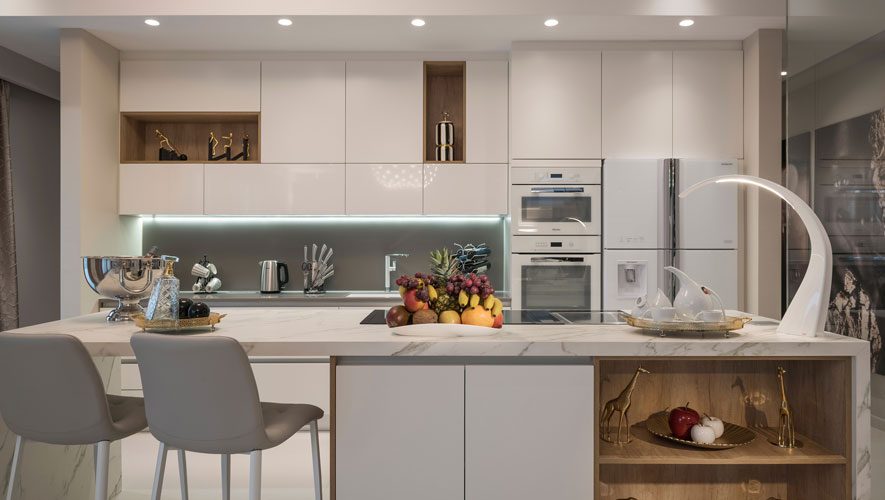 QUALITY
Treating each constrution project in Crete as unique, with special characteristics and requirements, combined with the right choice of associates and materials, enables us to achieve the best possible result for our client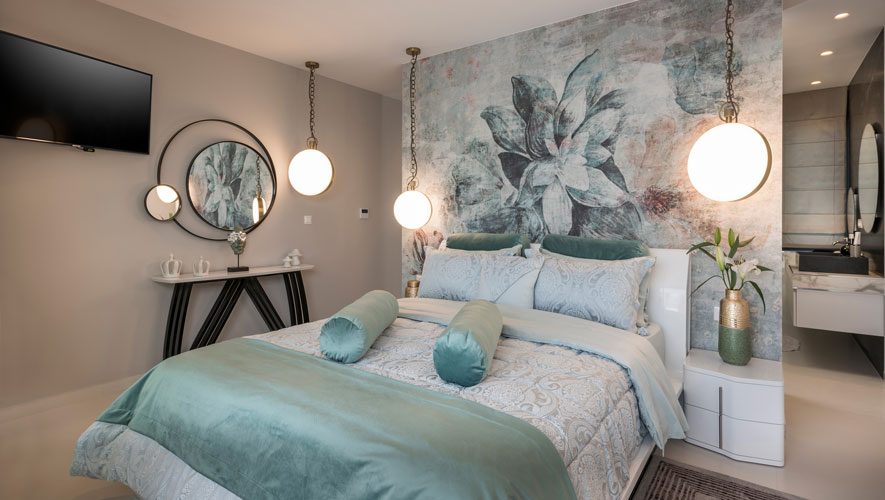 TRUST
Our specialized team undertakes all intermediate steps to provide complete solutions for construction in Crere to our clients.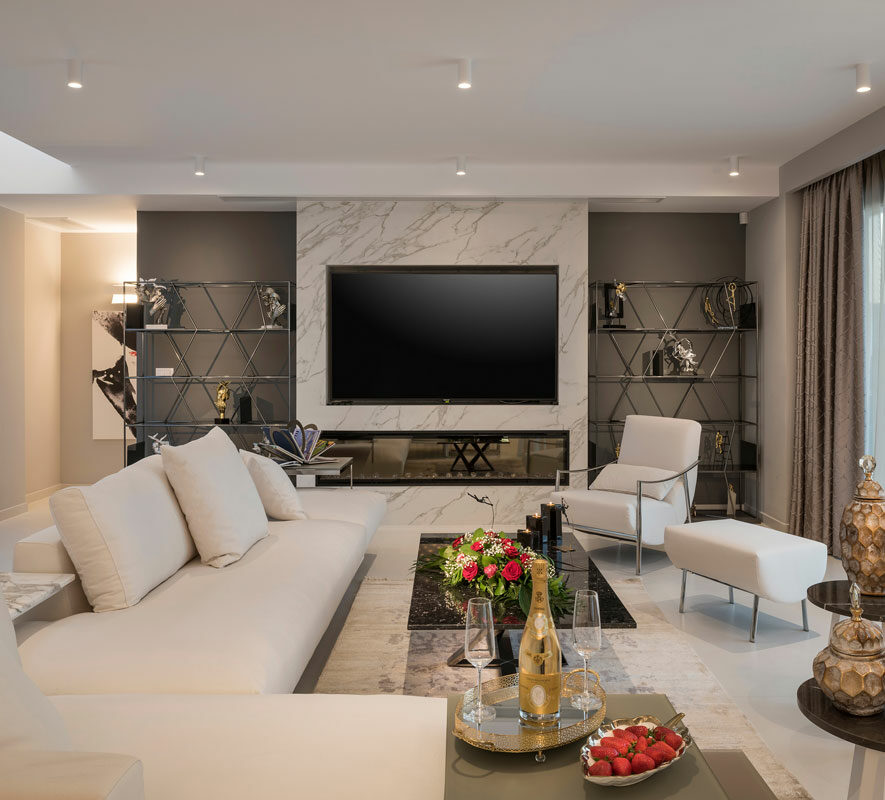 SPECIALIZATION
We use the most up-to-date scientific methods, the most recognized materials, and we follow revolutionary manufacturing methods to create functional and aesthetical construction in Crete.
Construction in Crete: Luxury villa thea
Open The Door. Feel New Home
COnstruction in Crete: VIEW Our WORKS