Villas for investment in Crete- blue marine complex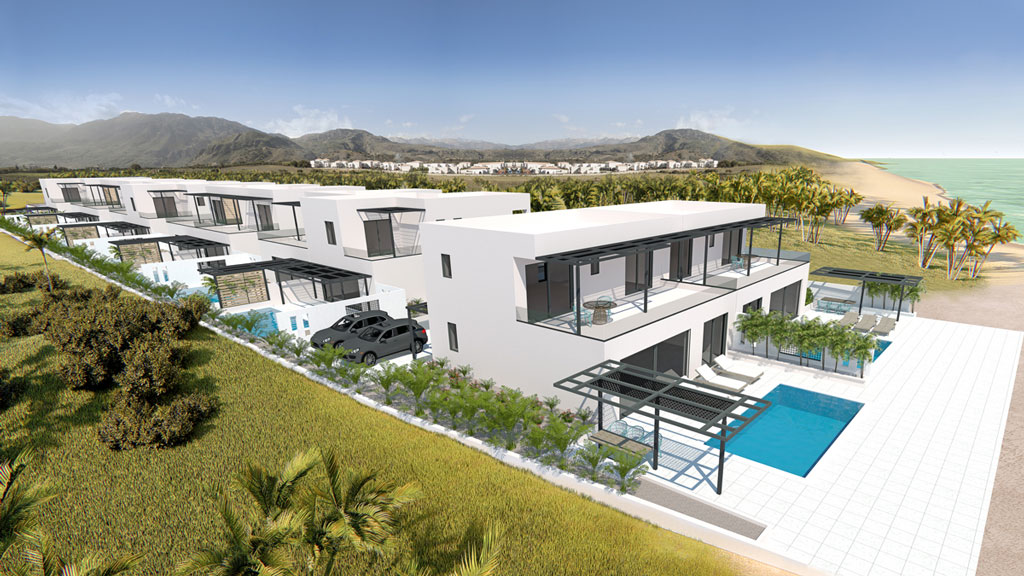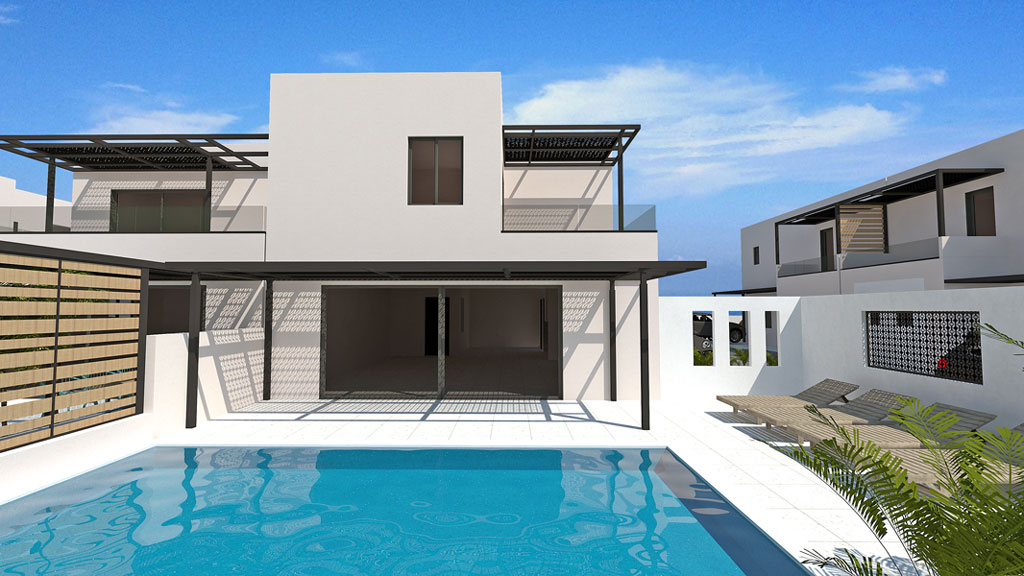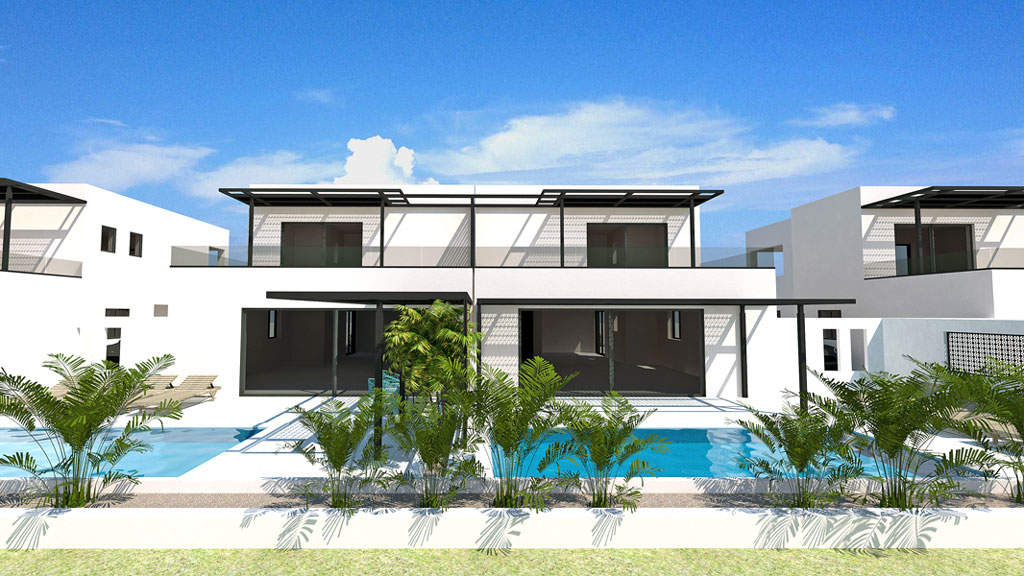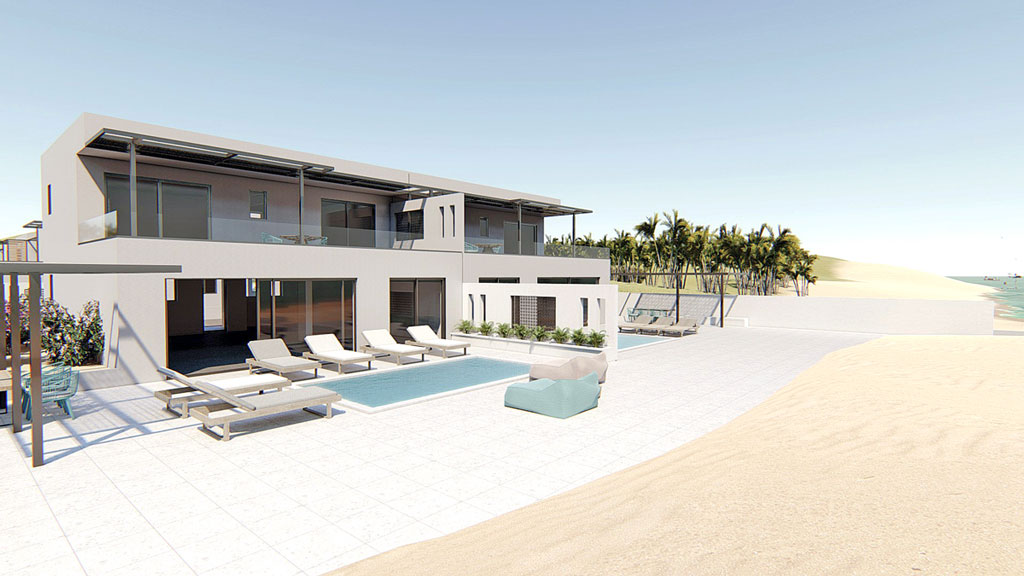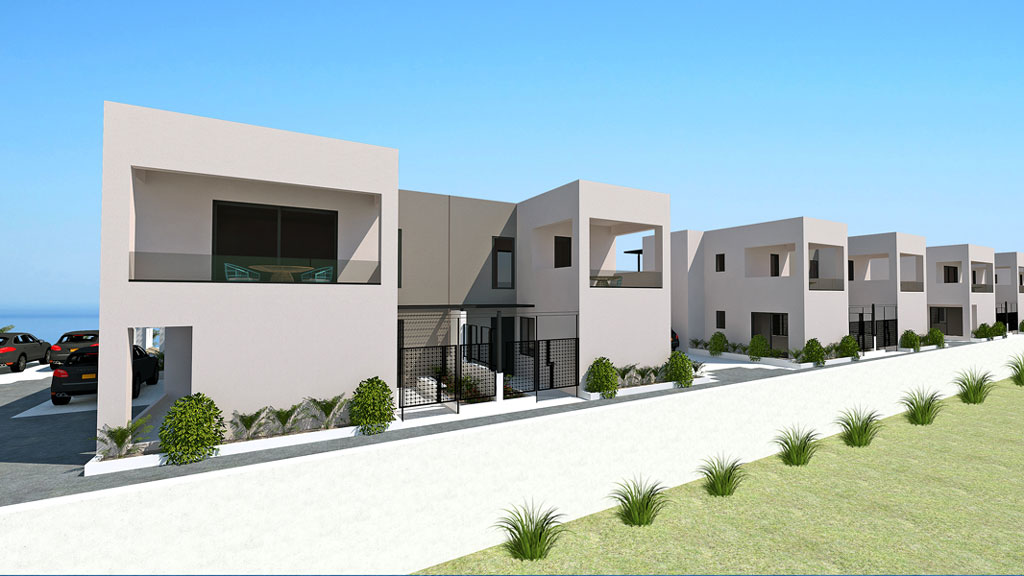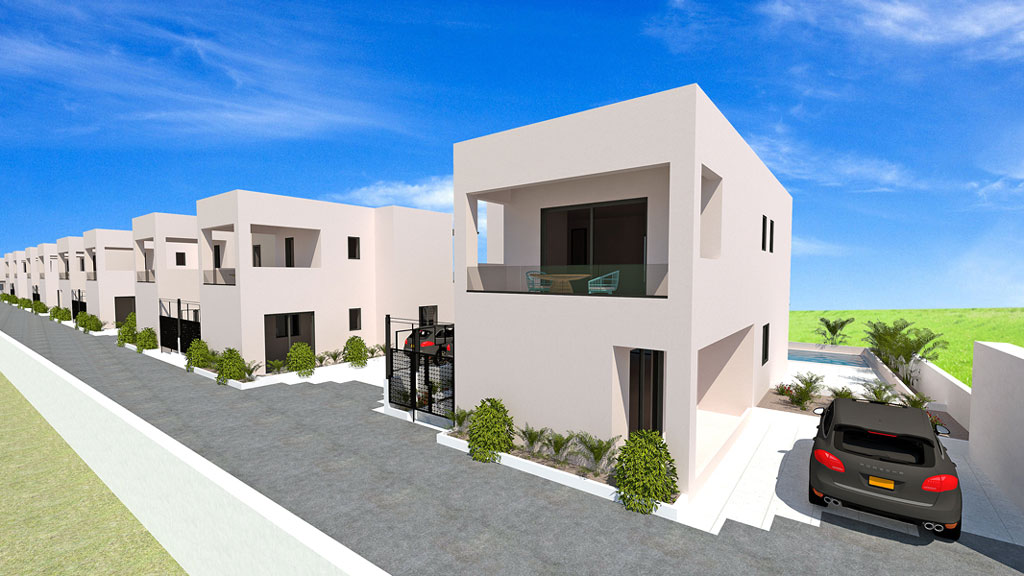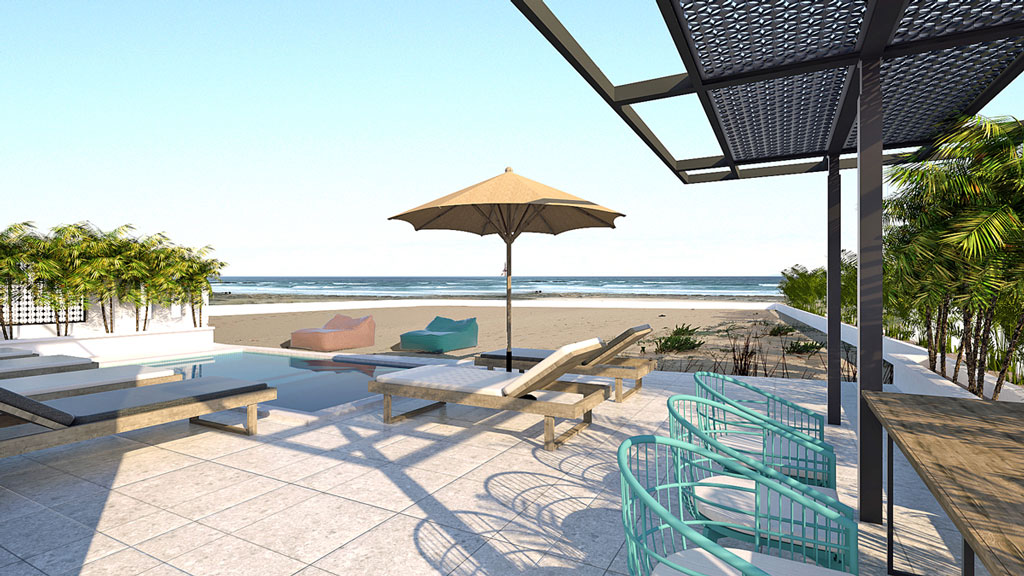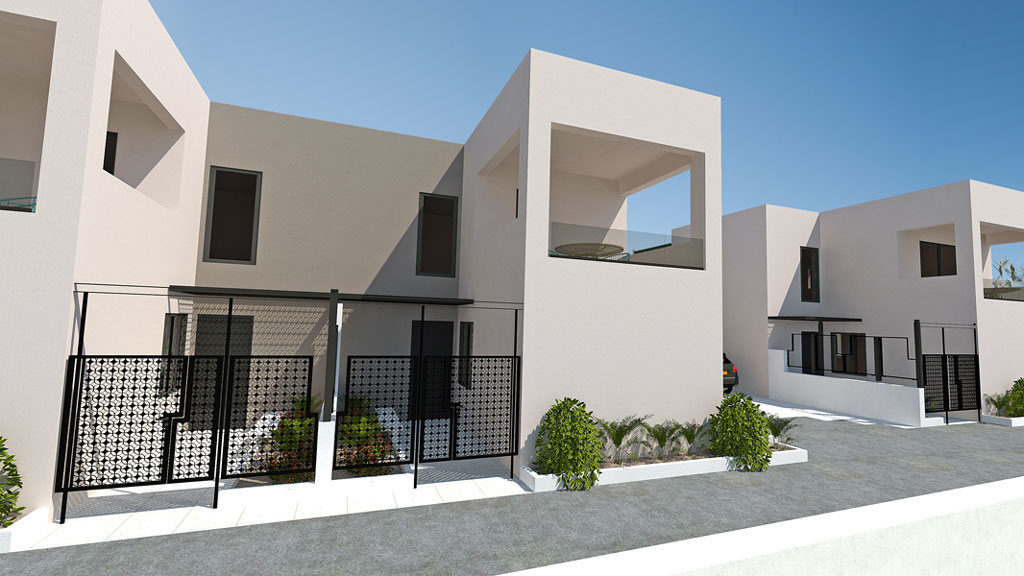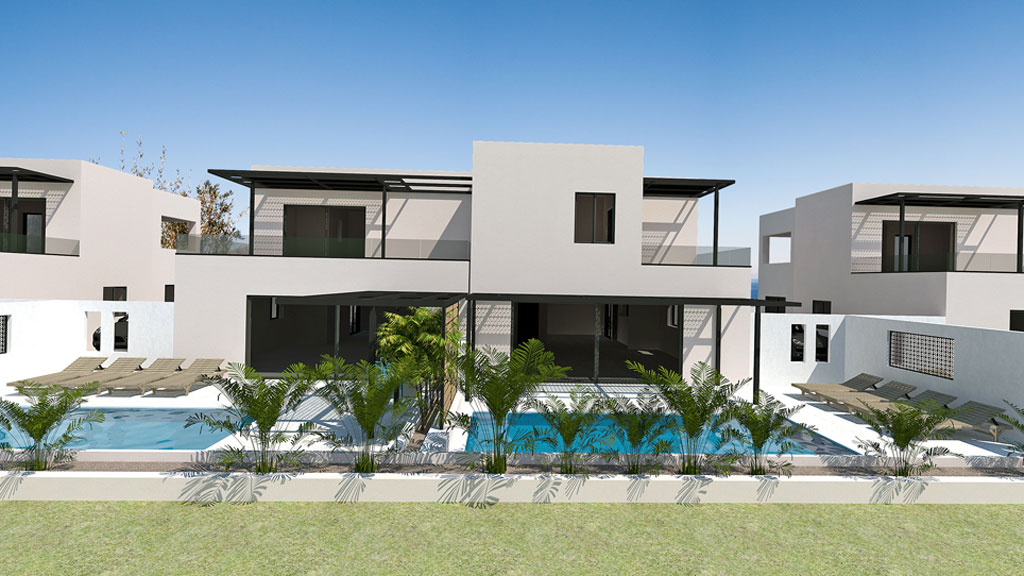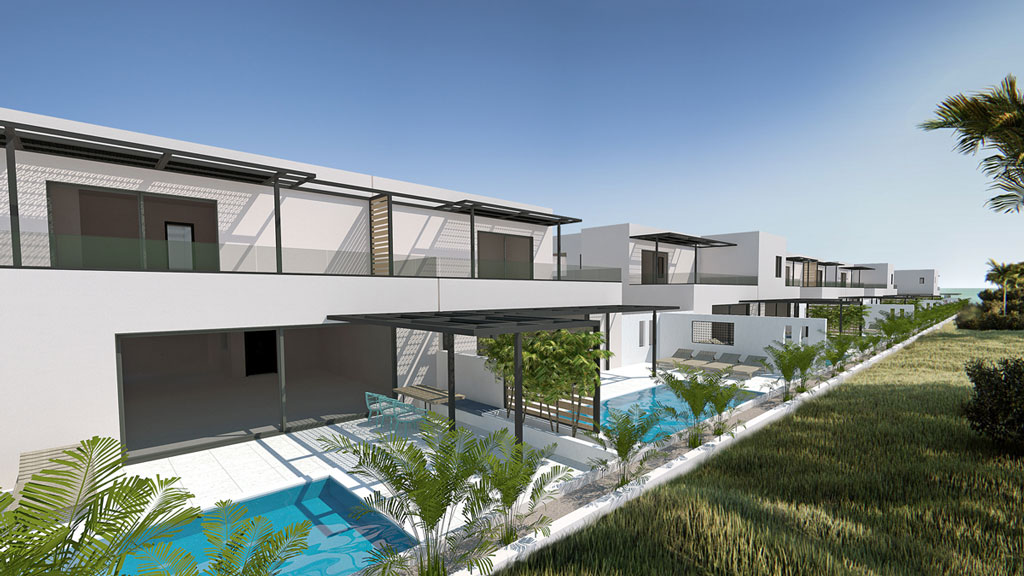 LOCATION:
Gerani is a small coastal village located 13 km west of Chania, located between Maleme and Platanias and hosts many hotels, airbnb's as well as villas for investment in Crete. It is situated in a verdant valley with olive and citrus groves.
The beach in front of the village has a length of 2.5 km and has lovely sand and clear water. Next to the beach there are many touristic facilities. There are also restaurants , showers, beach bars, water sport services and a lifeguard. Near the beach there are several tamarisk trees, where you can find shade.
The beach is a great choice for a holiday. Those that wish to stay remote, there are some points along the coast are less crowded and are not organized.
The name "Gerani" comes from the homonym very simple method of pumping water from wells, which apparently was used in the village. Next to the wells, there was a wooden fork on which one horizontal piece of wood was put. A rope was tied at one end with a bucket and a counterweight on the other end.
Gerani is believed to have been the site of Ancient Kydonia. Moreover, it is believed that there was a temple dedicated to Goddess Vritomartis, which many recognize as Artemis.
In 1867 a battle took place here against the Turks. Cretan rebels won but the residents asked them to leave their place so as Turks would not bother them. However, the Turks returned to the village and slaughtered many locals. Also, in 1885-1886, great Cretan novelist John Kondilakis started his career as a teacher in Gerani. The school still exists in Pano Gerani.
A new project of a residential complex BLUE MARINE consist of 11 houses perfect for Villas investment in Crete. It will be build between of the two most popular touristic areas  Gerani and Platanias. The complex will be build on a plot of 3.838.20 sq.m. on the first coastline and will have all international standards of construction companies.
DISTANCES:
Nearest beach: 50 m (1 min.)
Platania Village: 2 km (5 min.)
Chania Airport: 33 km (31 min.)
Souda Port: 14 km (20 min.)
Heraklion Airport: 140 km (2 hrs)
Advantages of buying villas for investment in Crete
Please contact us for more information.