HOUSE RENOVATIONS IN CRETE​
REFURBISH YOUR OLD PROPERTY INTO A CONTEMPORARY VILLA
Since 1994 we provide our guests with luxury and reliable homes all over Chania, Crete. Specializing in luxury stone houses and villas we can fulfill all your dreams. 
We also specialize in House renovations and restorations in Crete, as we embody our passion for preservation our local culture and turning it into a contemporary stone home of marvelous design. 
Renovations on specific house areas 
Additions to your property (i.e : Swimming Pool, Insulation, Proofing etc.) 
Small refurbishements on house emergencies (i.e: Plumbing, Electricity, Sewage etc)
Full Scale home renovations – Transformation into a luxury villa in Crete 
A renovated home in Crete may be your lush retreat from daily life. Let the expertise of our construction company in Greece elevate your life: Renovate  your home and give added value to your property in Chania. 
Bring back to life memories, connect with the past and highlight the best aspects of your property with a successful full house restoration!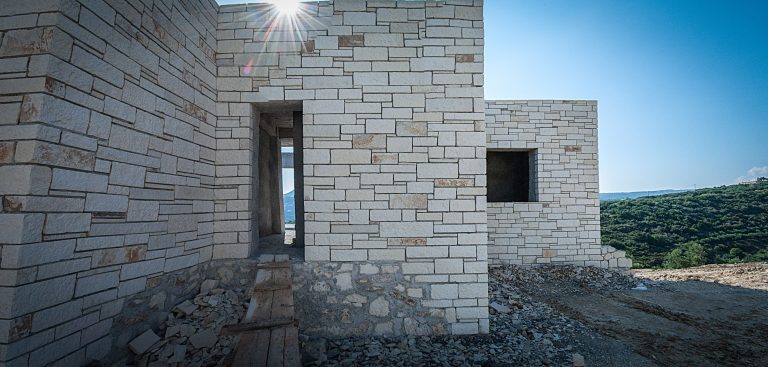 House Restorations in Crete

Why should you consider refurbishing your old home in Crete with the expertise of our construction company 
buy, construct or renovate your house in crete with us