A house renovation is probably the best and most valuable solution for house owners that want to renovate, restore or complete a house. Our construction company has a skilled team for your upcoming house renovation in Chania.  In this article, we will pinpoint the 5 basic reasons on which you must consider a house restoration for your property in Crete.
House restoration and renovation in Chania: With our year-long expertise. 
Our construction company has decades of experience in the sector of luxury homes and properties as well as on stone houses and investment opportunities all over Chania and Crete.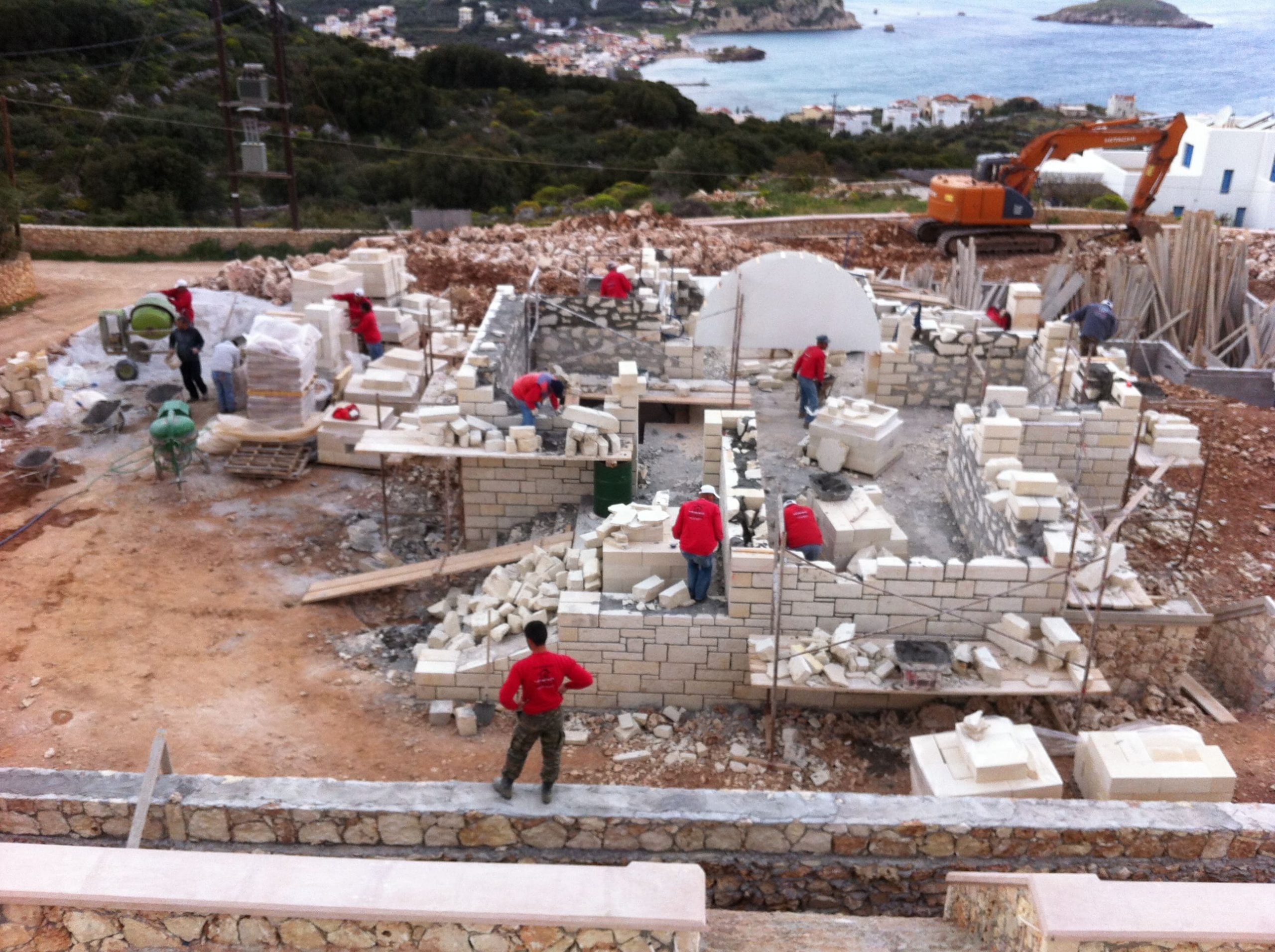 A big part of our operations has to do with renovations and restorations of old houses and buildings in the vicinity. Our team's expertise as well as our continuous experience dating back to 1994 makes us the perfect choice for every building project and home refurbishment in our town!
Home renovation: Money-saving and environmentally friendly.
By restoring or renovating an old house you will start to see immediate results. A home restoration being carried out by professionals, such as our construction company in Chania is capable of reducing the cost of heating- as well as the cost of air conditioning- on your newly refurbished home. A sensible but successful renovation can improve the energy footprint of your house while simultaneously meliorate its energy class by reducing the heating losses. You, thus, can save money from your electricity bills, and also obtain a modern renovated house friendly to the environment and humans.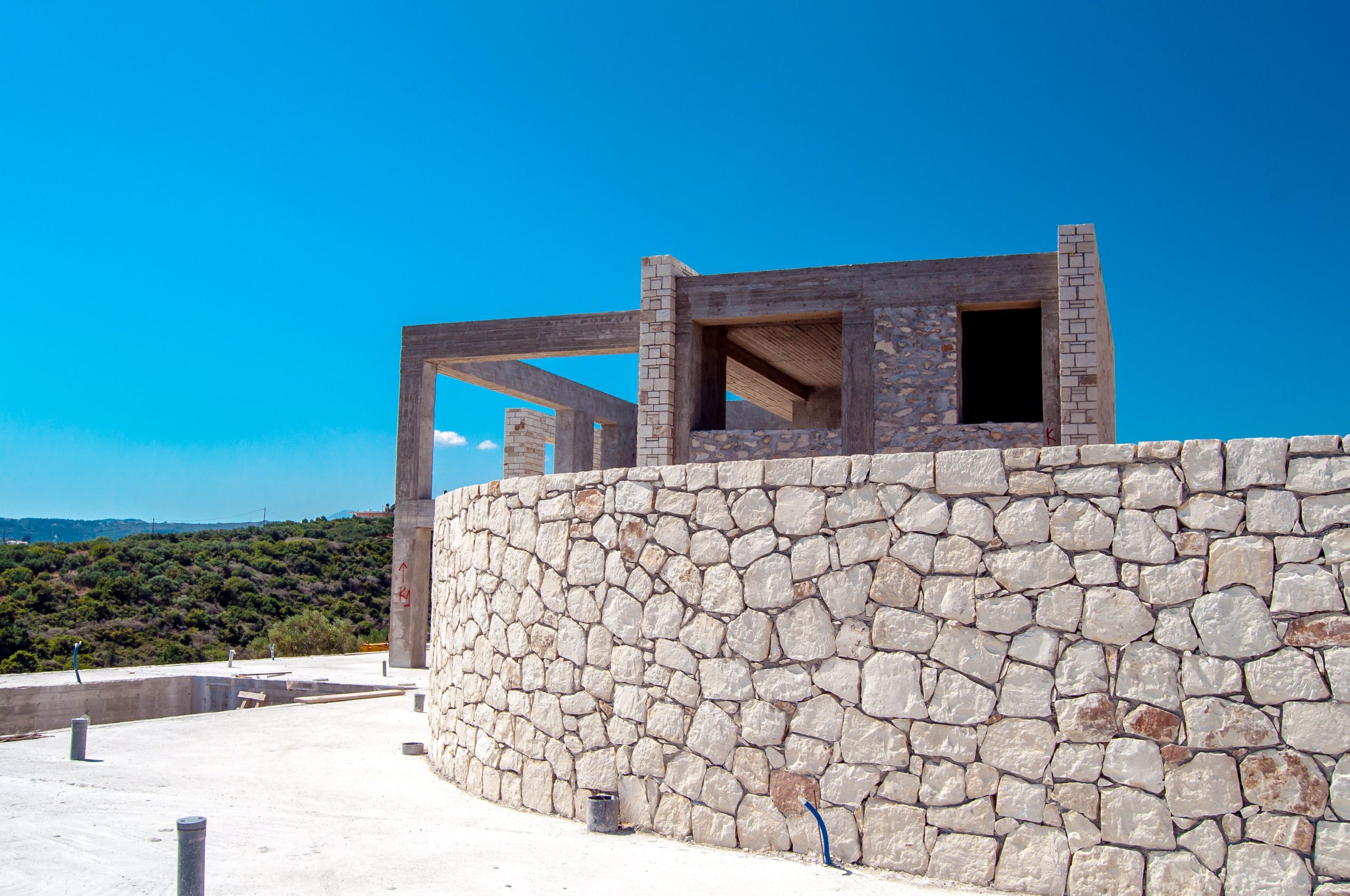 Especially when it comes to stone houses, on which our construction company in Chania specializes in there is the extra advantage of restoring and promoting our traditional architecture and tradition, something that many territories all over Chania are extremely proud of. 
Renovating stone houses and homes: Give them added value with our construction services! 
Houses in Chania are long ago a serious property asset. Our island's popularity, the climate of Chania, the endless vacation opportunities, and the increase of tourism have already resulted in an increase in building renovations and restorations, stone buildings, and complexes in Chania.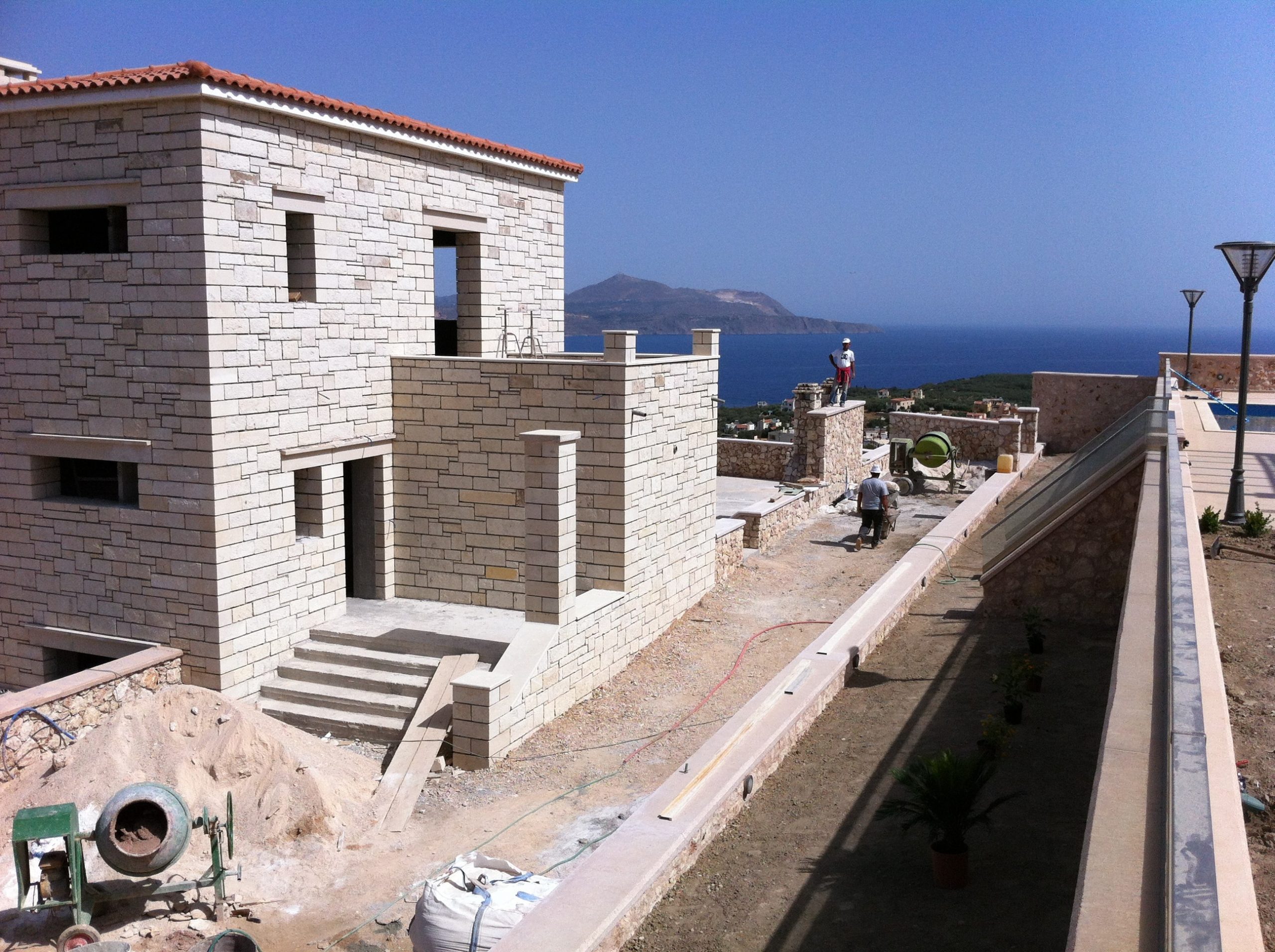 By renovating or completing a home construction our construction team is giving an extra added value to your property that might be stable in recent years. Chania is a very popular tourist destination for vacation, as well as for those who want to buy a house or restore a home and we insist that you grasp the opportunity on renovating a home in Chania!
 

Full house restoration and investment in Chania.
Our company is also active on investment opportunities in Chania. This sector may also be of interest, as refurbished or newly renovated homes have huge investment potential, a better objective value, and a greater possibility of selling or investing in the future. 
Many of the stone houses that we renovate, reconstruct or refurbish are being used as investment properties in tourism as short-term rentals during the busy summer months of the greek summer. A whole- or partial home renovation can be an ideal choice for those who desire a home improvement or a home investment in various ways. 
Save money with a budget home renovation. 
Many of our respected clients that choose a building restoration – or specifically- a bathroom, kitchen, or room renovation are thinking that this requires a big amount of money for an exceptional result.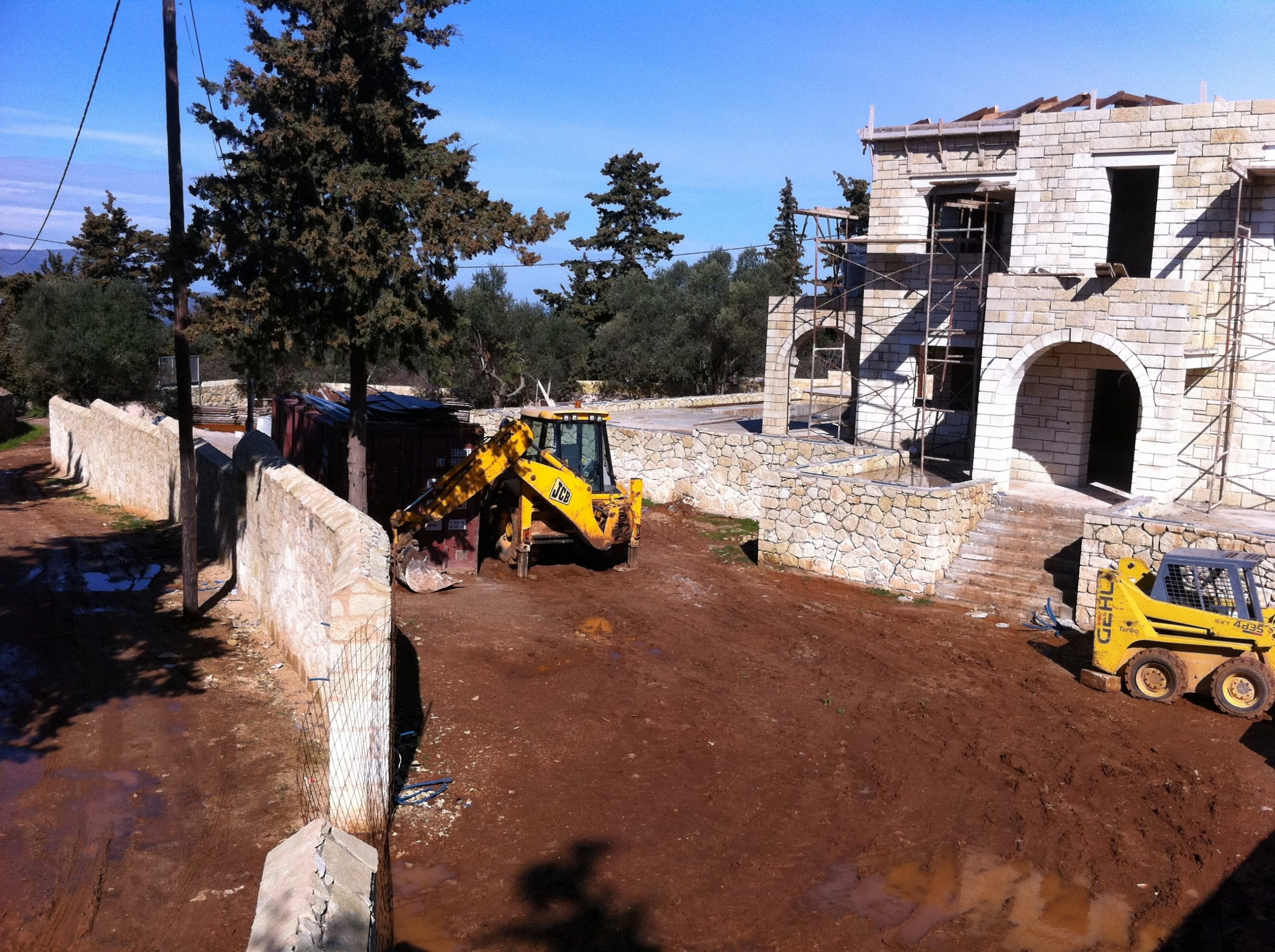 This is ultimately a myth, as a house restoration costs way less money compared to a home construction from scratch. By renovating your house in Chania with our construction team you will rest assured that your refurbished home will be beautiful, functional, and safe while saving a crucial amount of money- and time – compared to building or buying a new one. 
Building refurbishments and renovations: A safety matter. 
The island of Crete as well as our country, Greece, sometimes gets some earthquake pulses. This by no means signifies a safety issue, as Greece is generally a seismic country. This fact just proves the need for a safe and antiseismic home in our homeland. An old house renovation or its completion will have a great impact on the building's overall safety.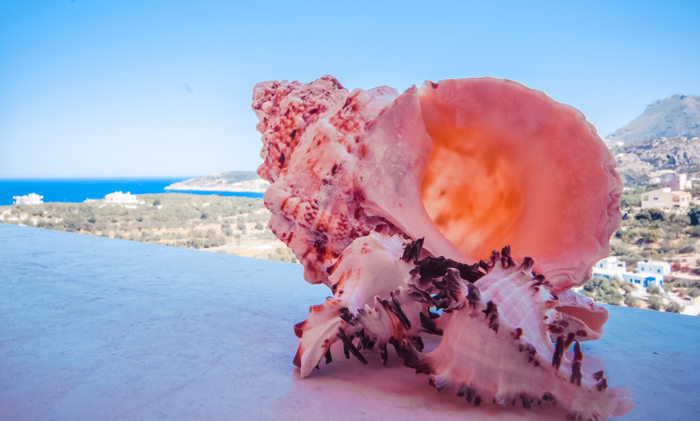 By renovating your property,  you will be certain that your assets will remain safe and antiseismic against weather and geological phenomena as our team can guarantee the safety of every construction we build, refurbish or renovate in Chania. 
A house renovation or repair is something that needs to be starting with strong foundations, reliability, and professionalism. Our construction firm in Chania is capable of warranting your next house renovation. Contact us for a cost estimate as well as for home capabilities and potential analysis. Your dream home in Chania surely awaits you!