A big part of our operations is stone houses and stone villas in Crete. In the last 3 decades, we are also in the sector of stone house renovations and restoration in Chania. We sell and construct stone houses of superior quality and architectural design.
Our passion is not only building from scratch but also restoring old stone houses that reside in many of our prefecture's villages. There are many ways one can restore an old home and on our blog we have extensively talked about house renovations and the possible things to be careful about when restoring an old building.
Stone homes in Crete: Why restoring them. 
For some, old stone homes are a thing of the past, and they believe that restoration of stone homes in Crete has no value to the homeowner. Hopefully, this is a misconception, and most homeowners want at some point to renovate their old stone home to its previous glory.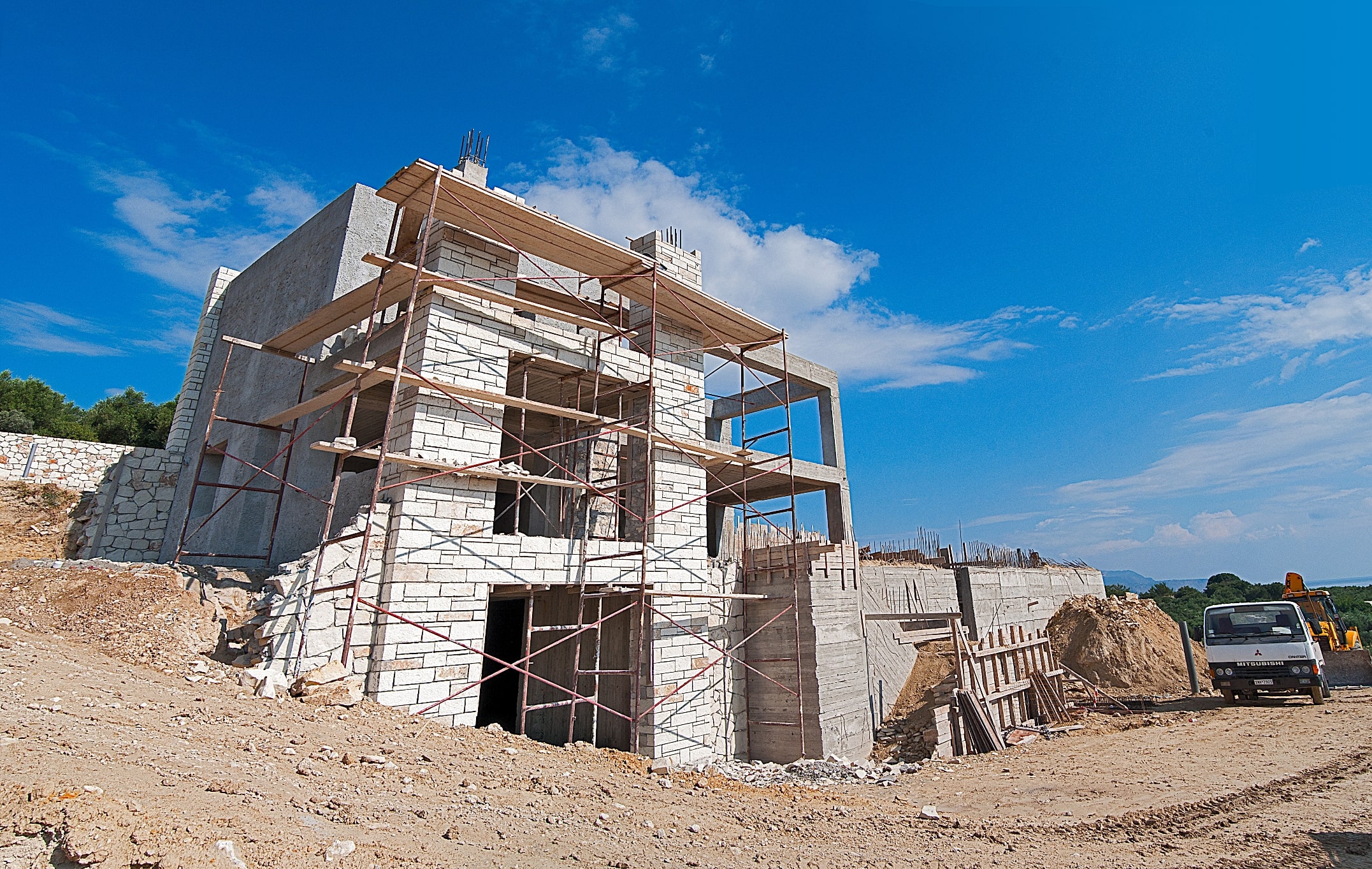 When restoring a stone villa or a stone barn you give an endless character to a building that is already (maybe) more than a century old. Architectural design and their traditional folklore elements are what people love on old buildings that desire to restore. The legacy of stone houses is well known worldwide, and many organizations and institutes are geared toward preserving and promoting their significance.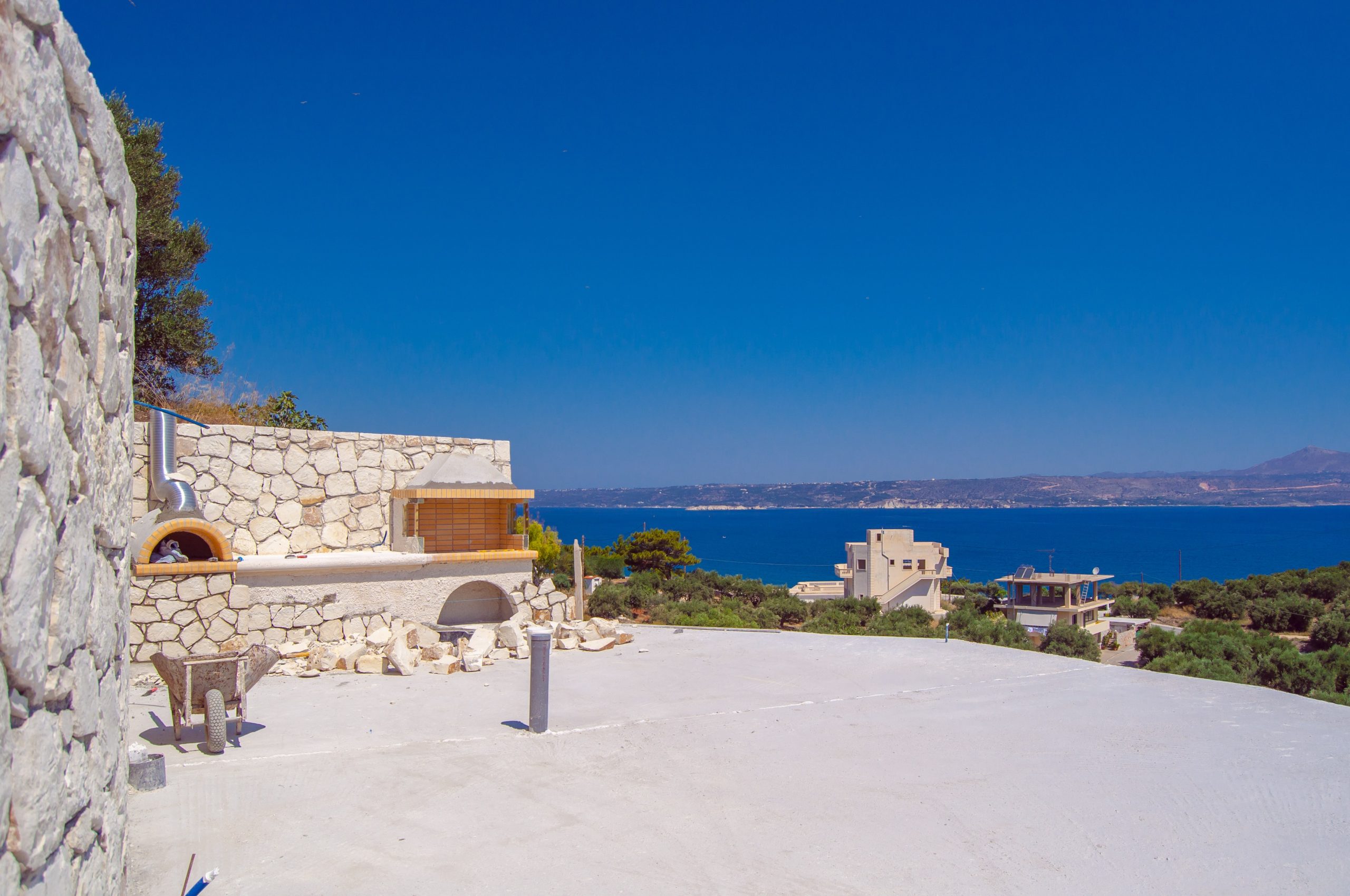 Stone buildings renovation: Respecting and projecting the past.
A stone home restoration for many homeowners is a badge of honor. Many generations of their family have passed through the home, and restoring their family asset is a thing of pride, rather than a business or money endeavor.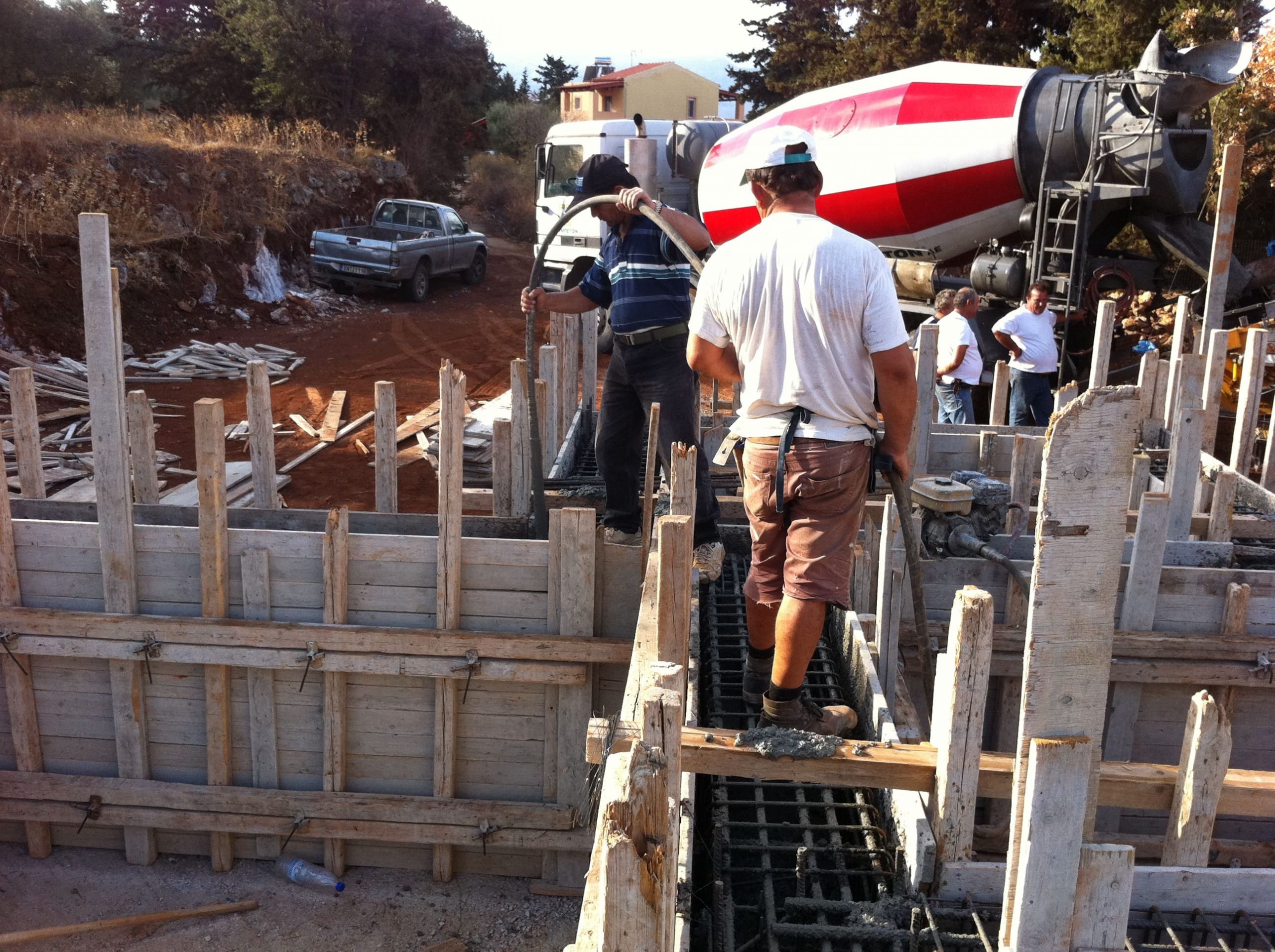 Nevertheless, many homeowners in Crete that renovate their buildings in Chania with us have close connections with villages in Crete, and preserving their stone house heritage is a big deal for them.
Having a secondary vacation home is also crucial for them, as Chania mainland's villages tend to be ideal for summer vacations and relaxing moments. 
Stone homes reconstruction: Upgrading their futures
Many homeowners in Crete prefer renovating an old stone house in Chania rather than buying a luxury stone villa. Stone buildings have the distinct aura that makes them unique, not only architecturally but also functionally, making daily life a more traditional routine.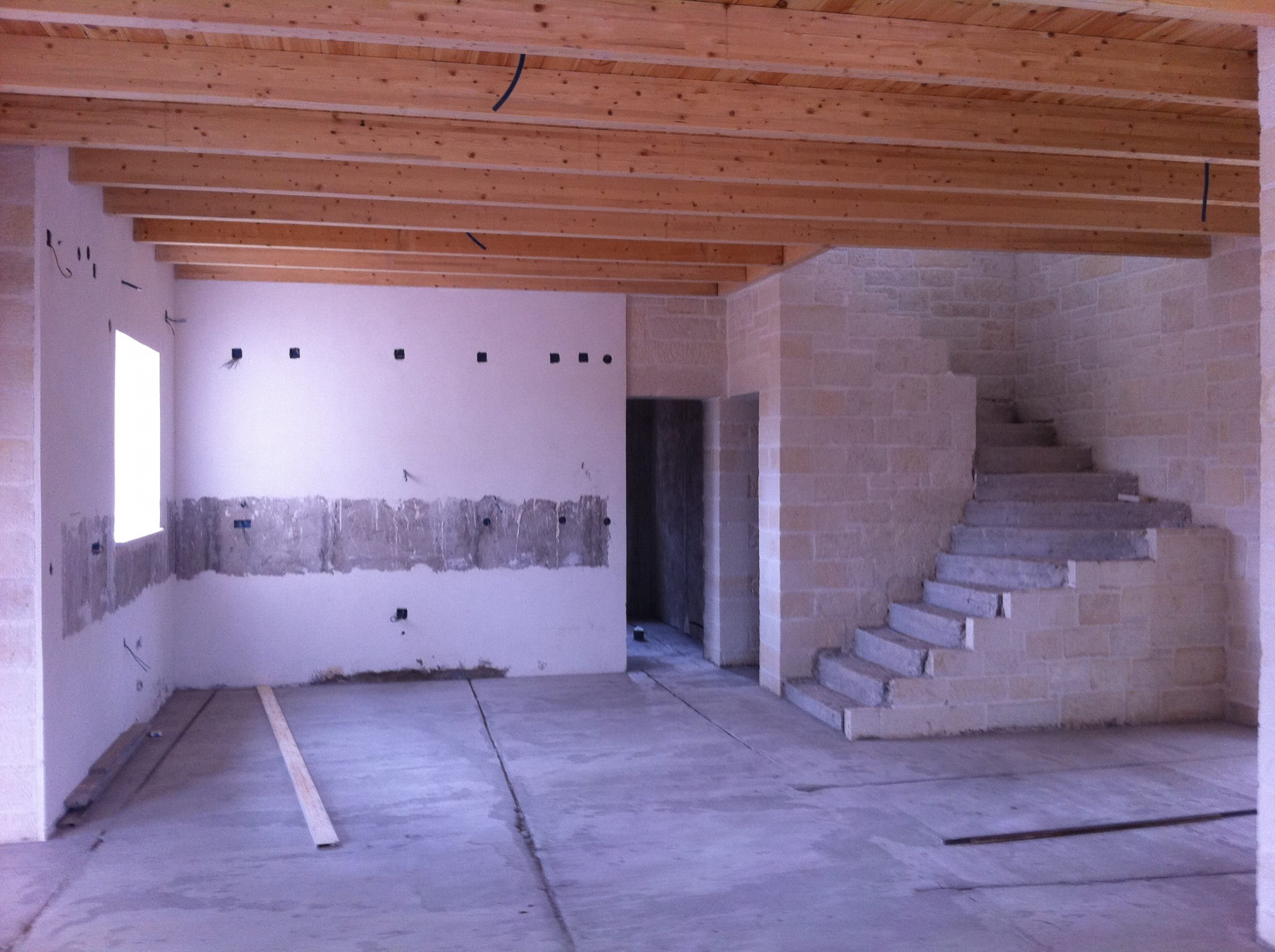 Fireplaces, old cooking areas, public areas, stoned arches, and occasionally wells or cisterns add to the picturesque and traditional character of an old stone house. It is our passion to protect, and prosper those elements of traditional Cretan architecture as well as add extra value to your old building making it an establishment of extreme beauty, safety, and functionality. 
Stone buildings in Chania: No maintenance needed!
When renovating an old stone building there is another crucial reason that this is a worthwhile attempt. Renovated stone houses require little or no maintenance when it comes to the upholstery and the masonry, as they are ultimately made from rock and stones.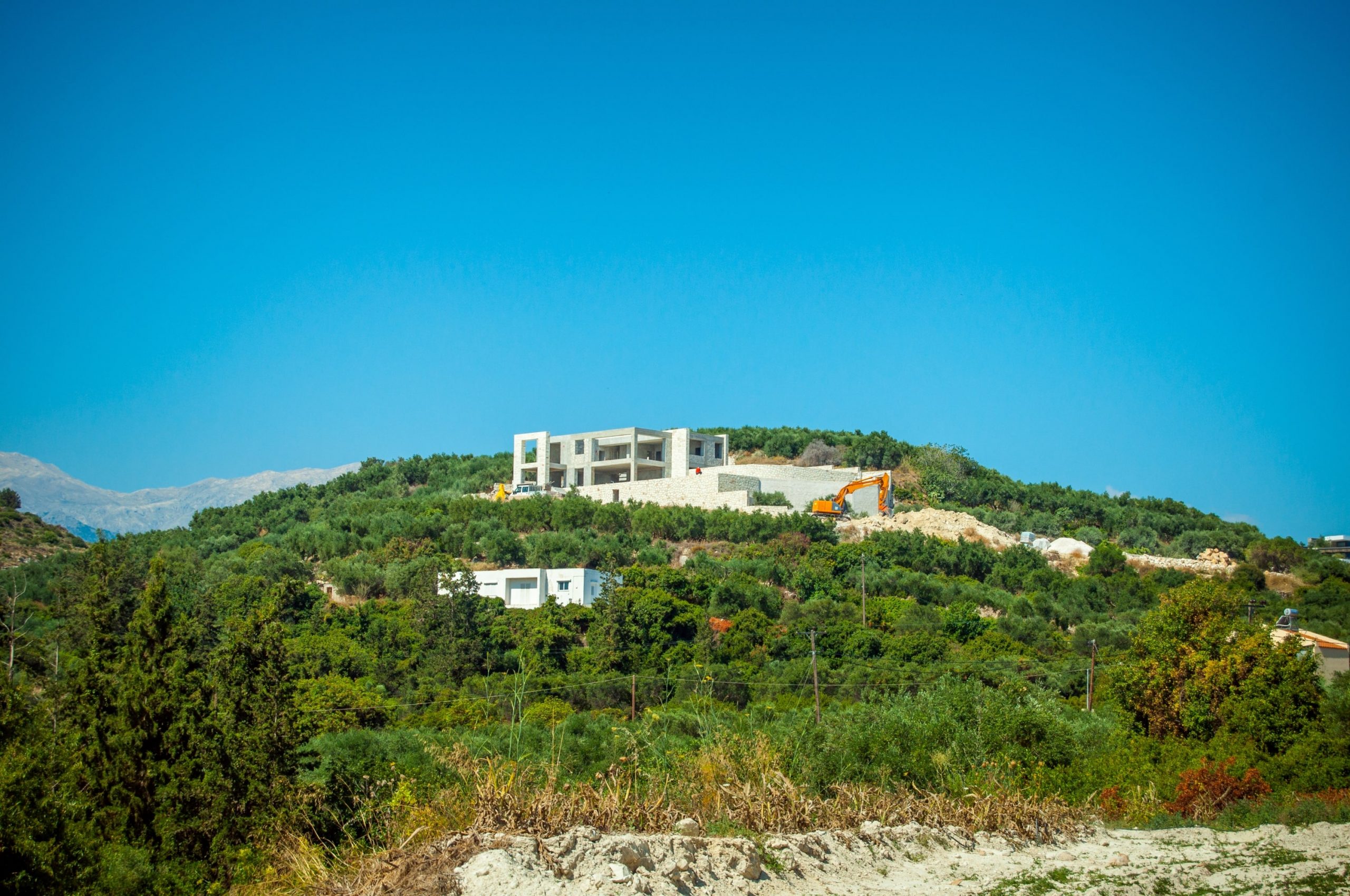 This means that cracks, molds, and wall imperfections are simply nonexistent, thus making your stone house an excellent example of an everlasting building in Crete: Not only fully functional but also cheap and reliable to maintain in the long run, with no problems and hassles along the way!
Our stone house building experience in Chania makes us the number 1 choice for buying or renovating your future stone home! Contact us now and make your home desire a reality!