More and more of our clients are contacting us in recent years to restore, refurbish and renovate their house in Crete. A home is one's safe retreat and it is of paramount importance that you keep it in the right order. In this blog, we will pinpoint what should you watch for on your next home renovation project. 
House and buildings renovations in Crete: Leave it to the professionals. 
Our construction company can handle every restoration and renovation project for your house in Crete: Situated in Chania, and with decades of valuable experience in the construction sector, we can guarantee that we will fully renovate and restore even the most complicated builds and private villas.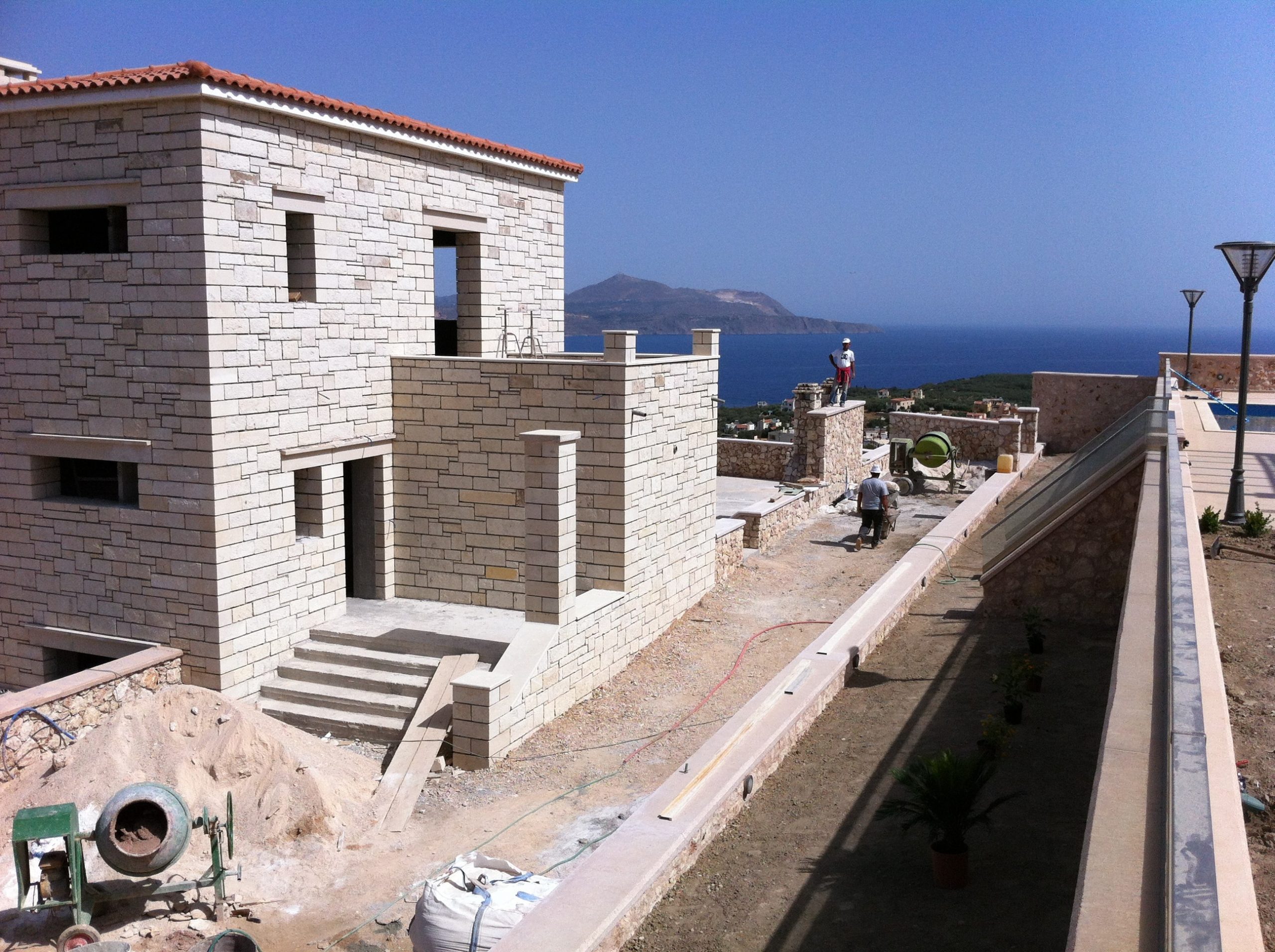 We have already undertaken many building renovations and restorations in Chania and especially in the Apokoronas area in which we have severe expertise, especially in the stone houses sector. 
Working with us you would rest assured that the timetables will be strictly kept, the quality of our builders will be impeccable, and that you will receive a home that is according to your needs and specifications. 
Home restorations in Greece: Watch out for the legal stuff. 
Deciding to renovate a house in Crete has to be one of the decisions that you decide after careful consideration. Moreover, there are plenty of legal papers needed to successfully start your building restoration.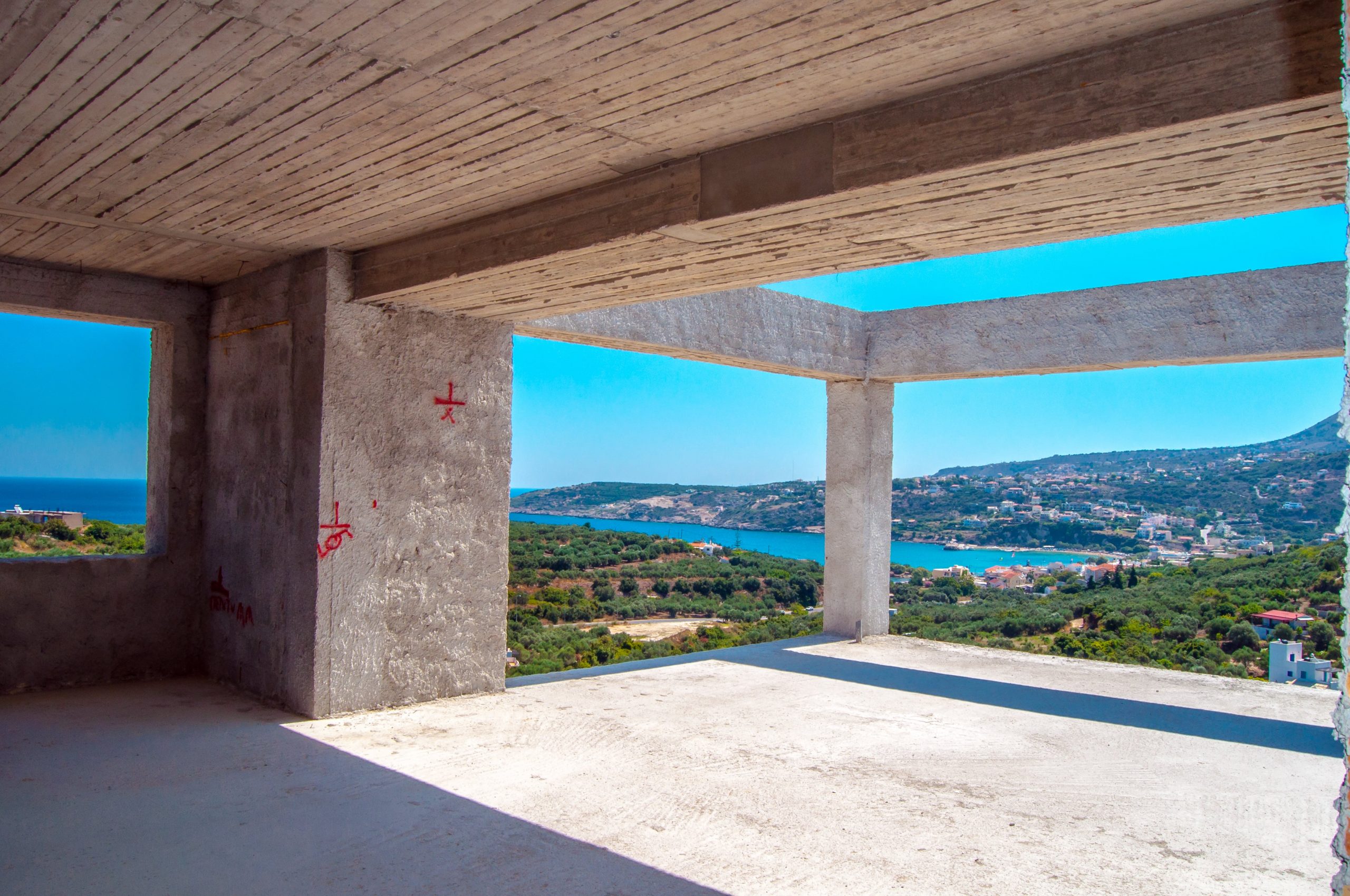 All renovations have to hold a building permit which has to be exact on the sq2 meters as well as on the various spaces that a house may include. In case of any discrepancies, fines or some extra taxes may occur but is crucial that you stick to the laws and comply with any problems that might occur during this procedure. Accordingly,  the worker's insurance has to be always paid in full in the specific insurance (EFKA) directory. 
In some specific regions of Greece, there are certain rules on what the renovated building should look like on the architectural and design side. There are many preserved areas or areas of cultural and environmental importance that you need to see if includes also the property you wish to renovate. If so, you need to comply with the rules specified in the laws of your region.
Our construction team has expertise in the areas that need exquisite attention when starting your restoration for your home or your future luxury stone villa.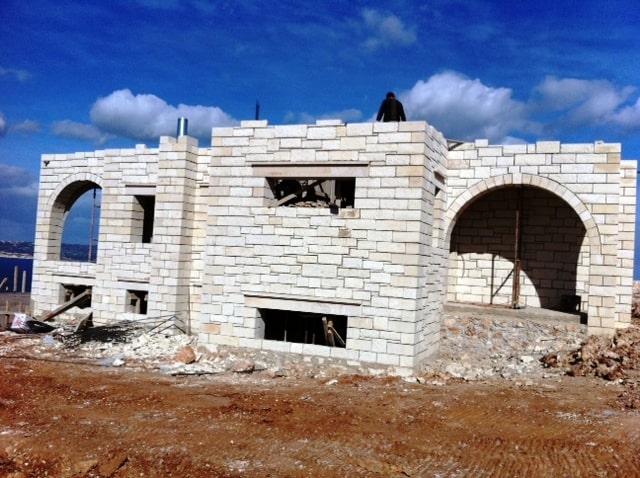 Don't skimp on electricity and plumbing.
Renovation of buildings in Greece and Crete are sometimes being carried out by uncertified technicians or the homeowners themselves. However, we advise you not to skimp on those two professions, as they are extremely important for your next renovated home in Crete wellbeing. An old establishment will need severe restoration and alteration of the electrical circuits and sewage/ plumbing facilities and qualified technicians as the ones we can supply to you can save you a lot of money and fuss in the long run. 
Not only that but certain renovation works on your building will also need a signed guarantee of competence by certified personnel. We insist on hiring certified professionals to make sure that your home refurbishment will be legal, reliable, and secure.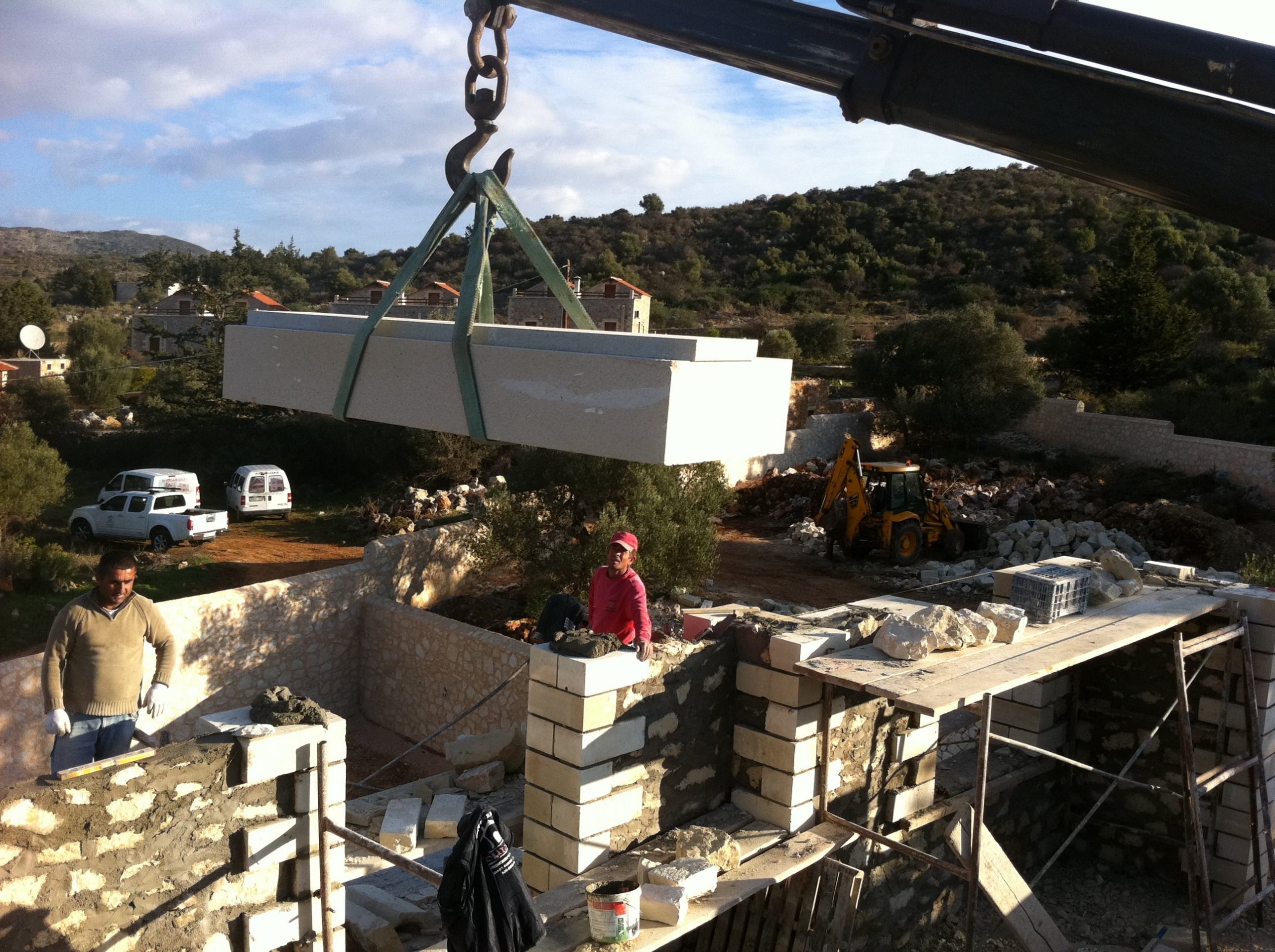 Job professions you will need on your home renovation in Crete: A recap
The most crucial practical job professions that you will need on your next house restoration surely are the construction workers, electricians, plumbers, carpenters, and occasionally a gardener for your renovated building lush surroundings.
As for the technical aspects of your house renovation, an architect and a civil engineer are also crucial, as well as a topographer for any misconceptions that may occur with neighbors and the state. A lawyer, a notary, and an accountant will surely come in handy at some stage, so we recommend that you have some in mind as well.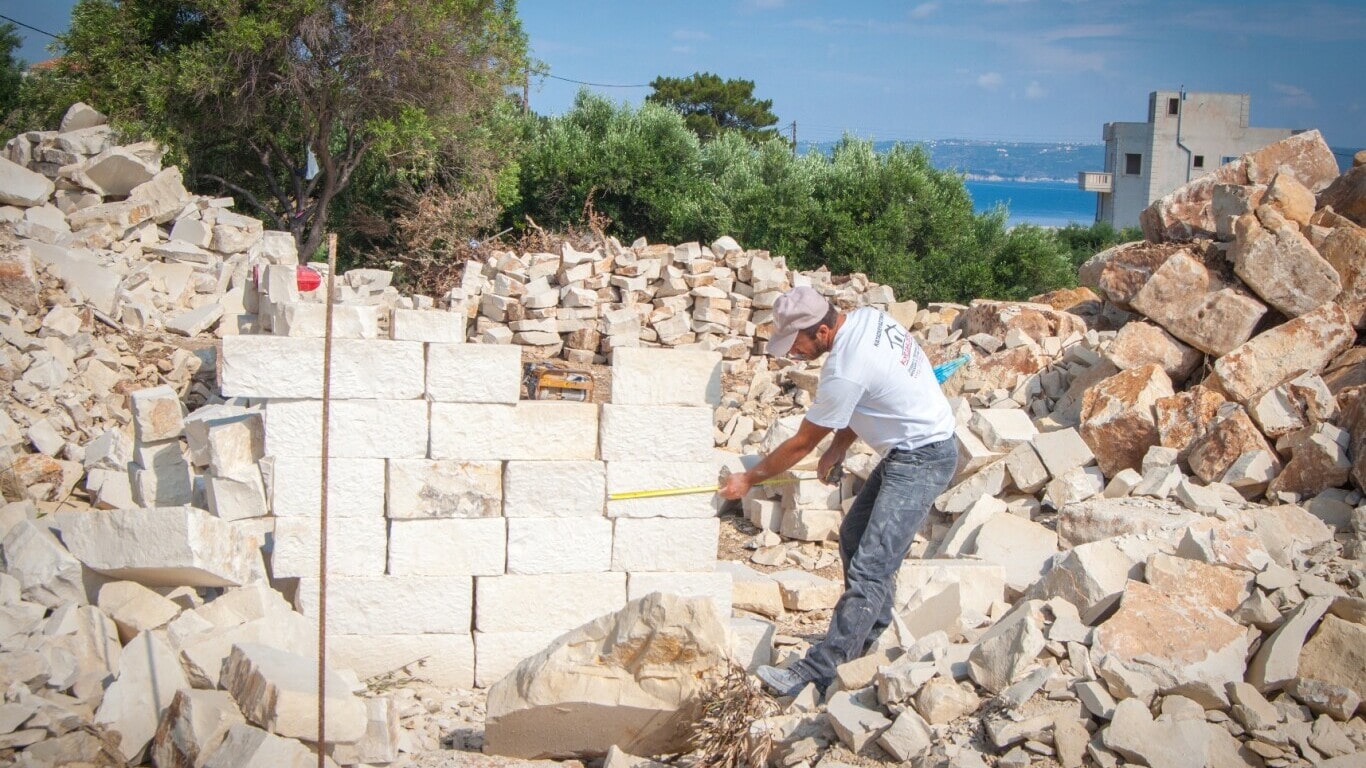 A home renovation is an endless task, whether this is carried out in central Greece or one of our exceptional villages in Chania. 
We, at Kyriakidis Construction, have built and renovated hundreds of homes in Crete. Our expertise, our professionalism, and our happy clients are what denote our superior building quality. We invite you to contact us for a home restoration or a home sale appraisal to own or renovate your dream home in Crete!