INVEST IN CHANIA- PLATANIA SHOPPING CENTER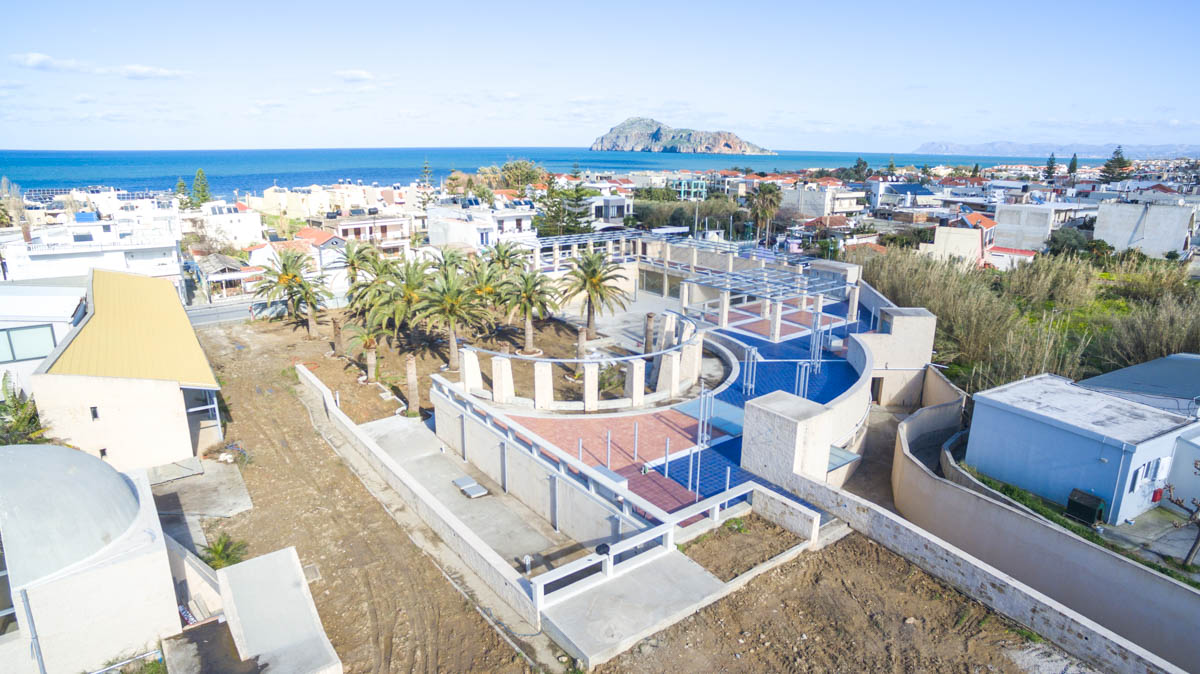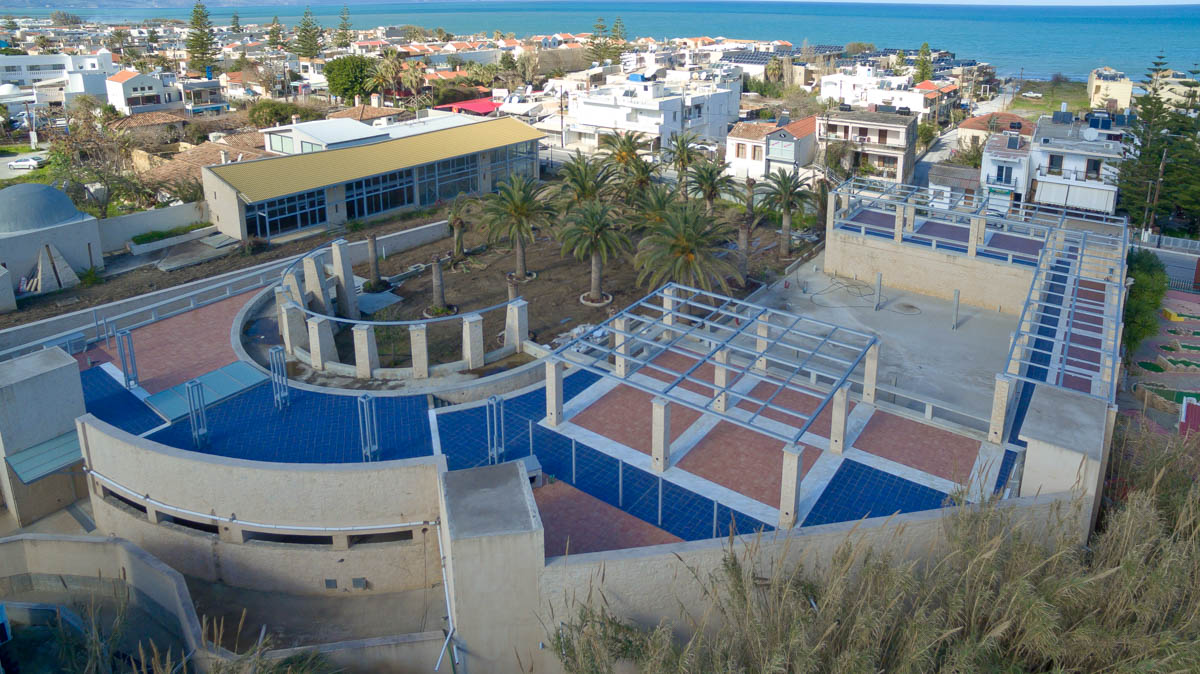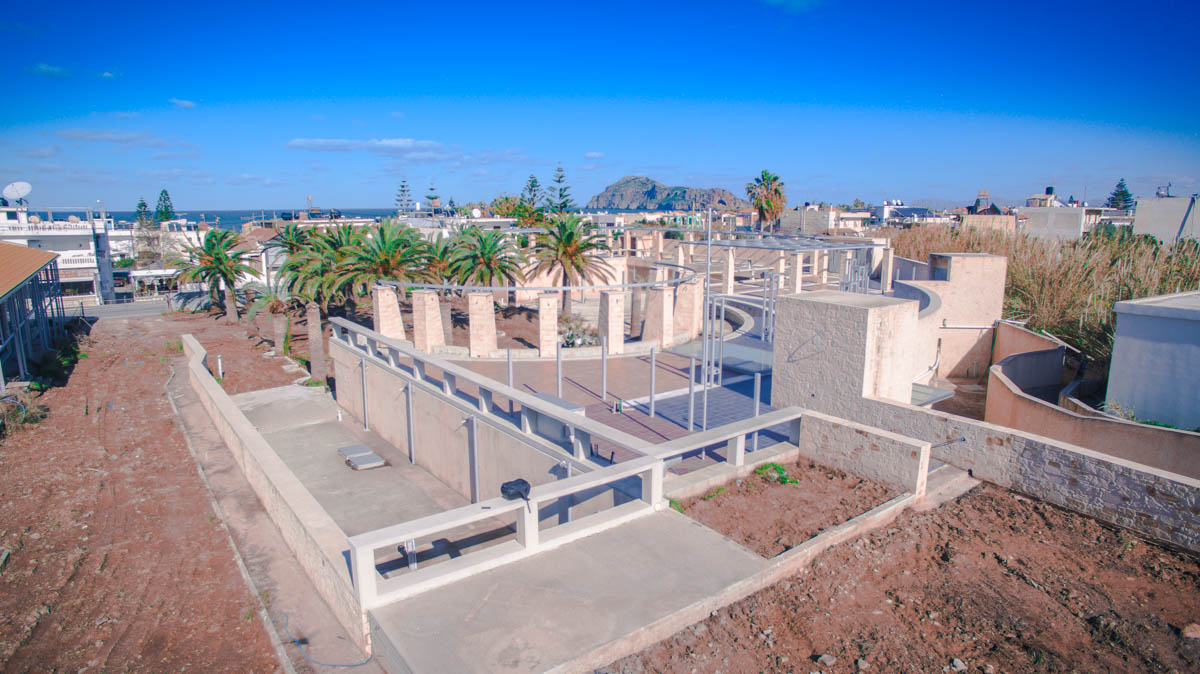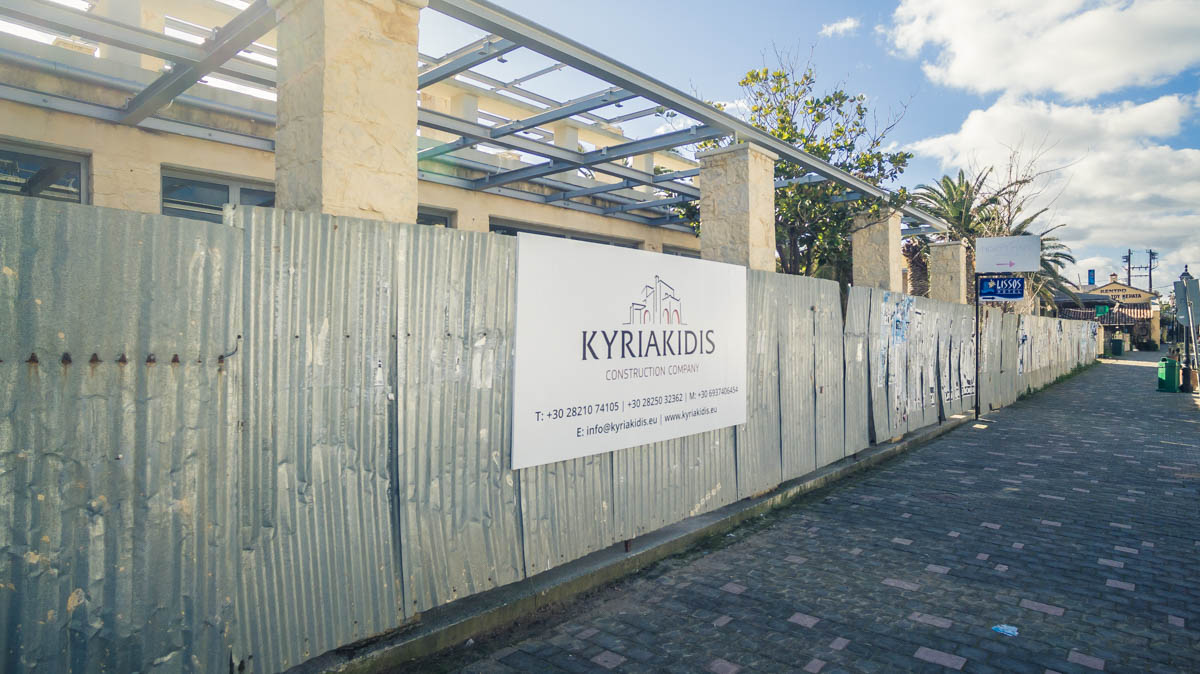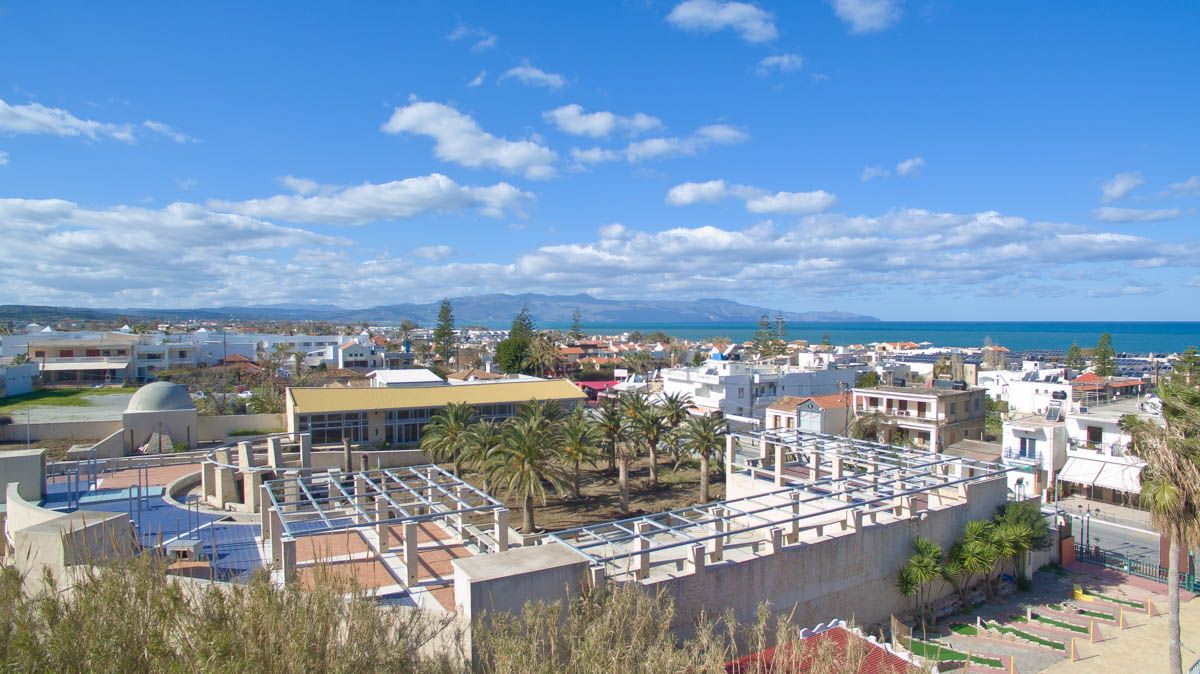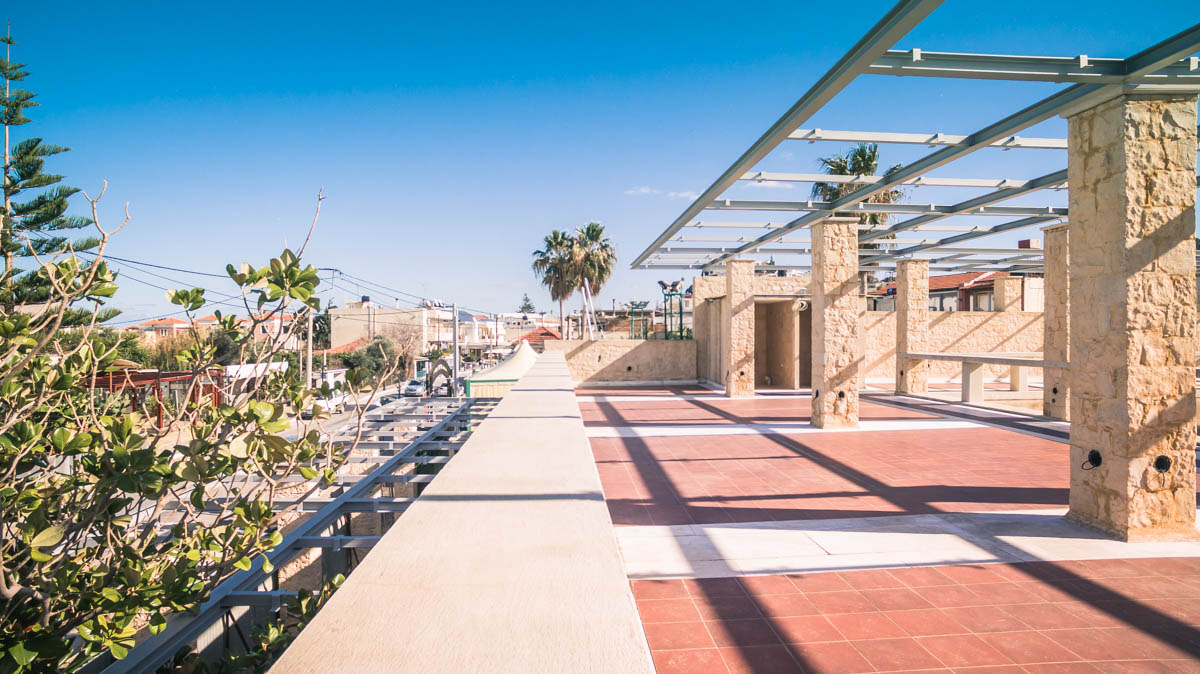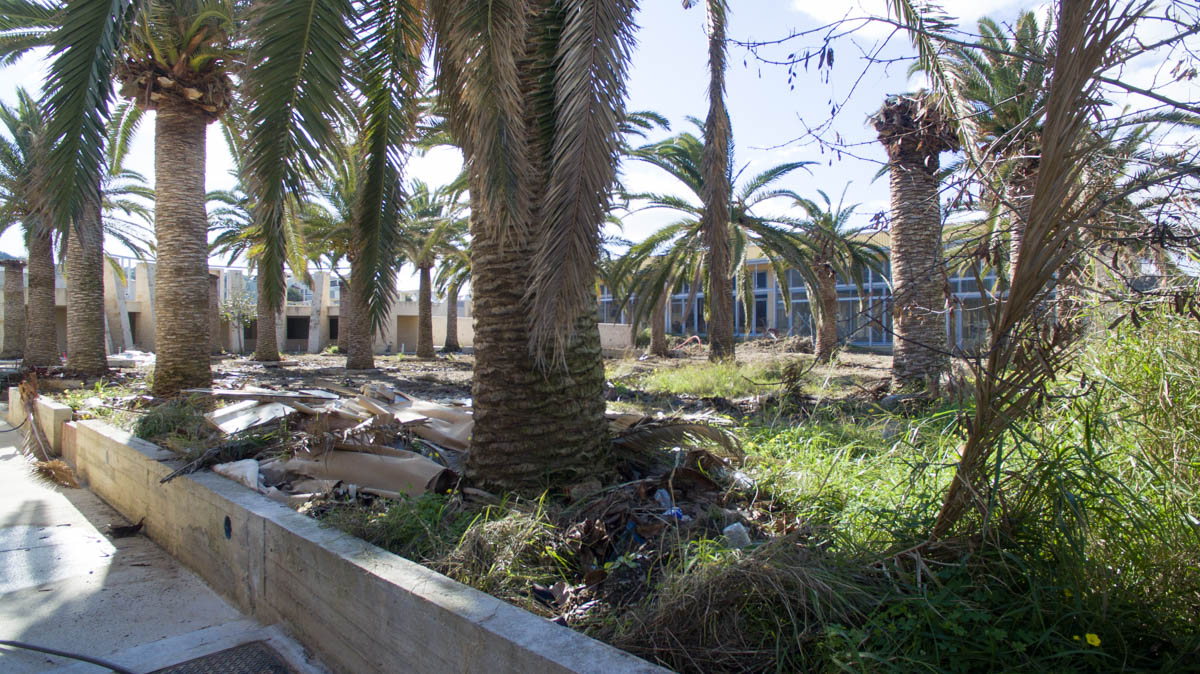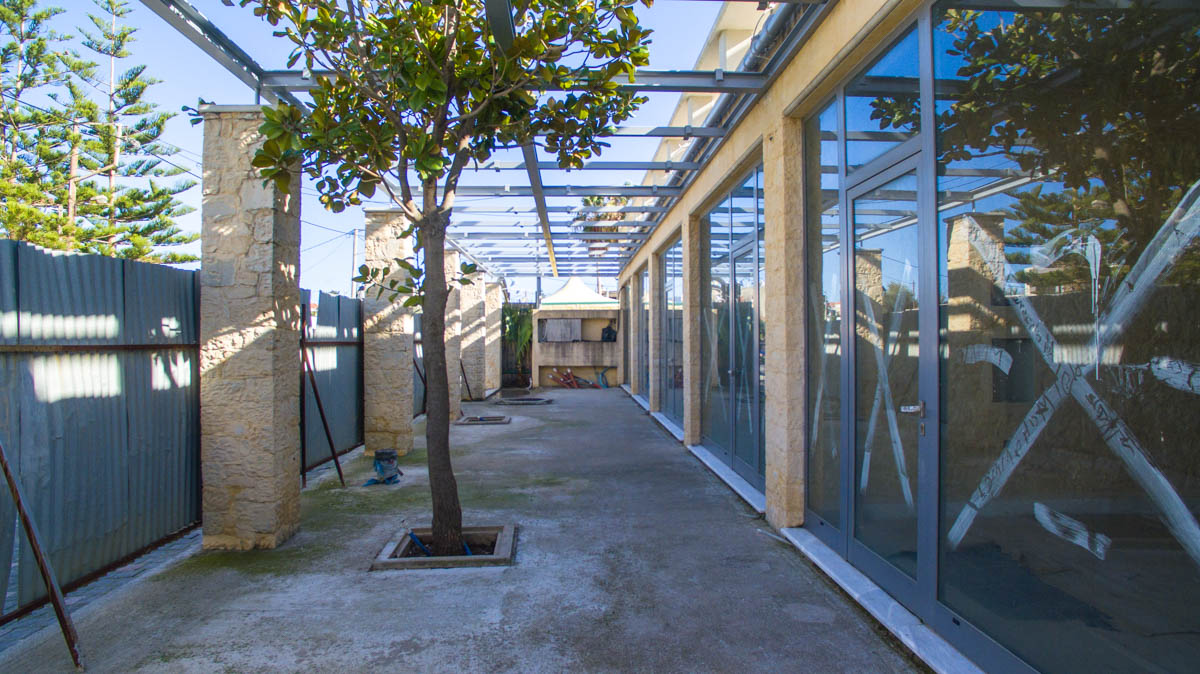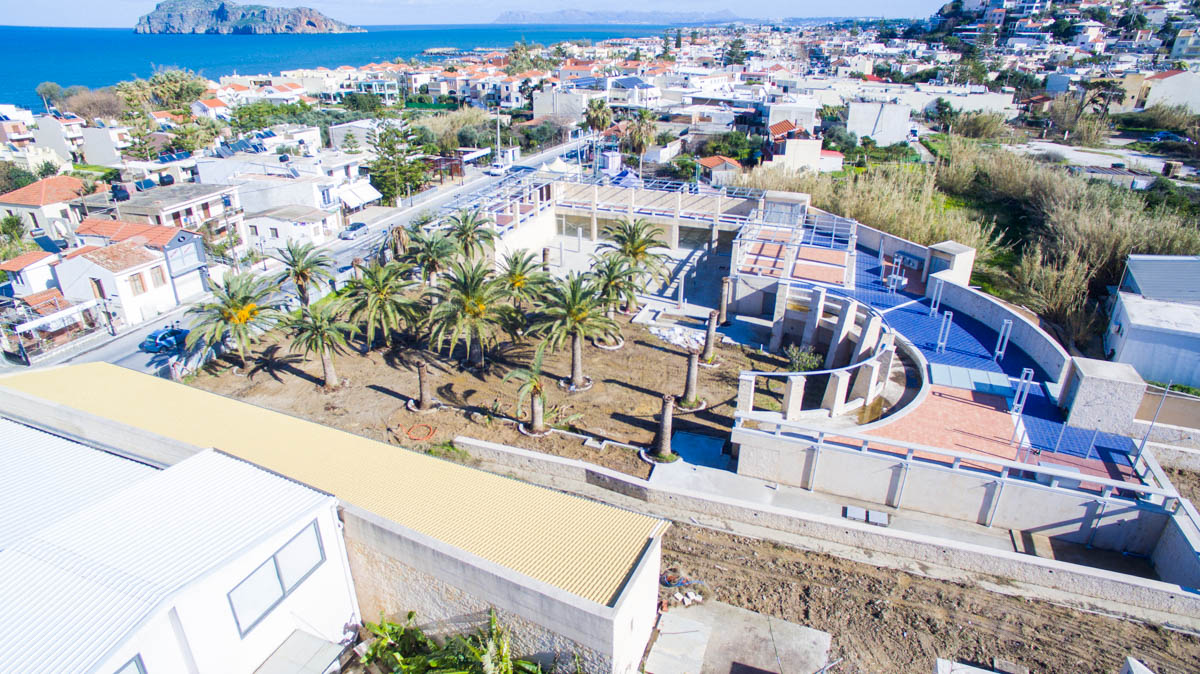 LOCATION: In the village lumits area of Platanias, one of the best and most touristically advanced areas of Crete, an ideal location for those who like to invest in Chania.
According to the provided data the building permit plans No. 987/2006 from December 2009 and was revised on January 4, 2010 for new buildings and renewed on October 15, 2010 forr undefined period.
The boundaries of the water canal were determined in accordance with FEK 632D / 28-12-2008, and according to the study of the location of the canal, it is located on the eastern border of the site.
The property is located in Platanias village and in its urban planning zone (FEK 472 10/22/2007), in a residential area (A) making it the ideal " invest in Chania" opportunity for everyone involved !
The land area is 6.406.71 sq.m., which is represented by the following actual indicators:
Existing ground floor (without building factor): 687.29 sq.m.
Existing building area: 1.248.10 sq.m. (ground floor: 314.94 sq.m.)
Existing area of buildings: 1.479.38 sq.m.
Existing semi-open space: 4.50 sq.m.
Existing volume of premises: 4.698.99 sq.m.
Please contact us for more information.