The building industry and sector in Greece are for decades now an ever-increasing enterprise. The demand for quality builders in Crete and Greece has resulted in a vast amount of building companies in Crete. In this blog, we will refer to the 3 main reasons our building company has resulted in building hundreds of stone houses and stone villas in Greece during the past years. After all, it's the epitome of our work ethic and work passion into constructing luxury homes in Crete!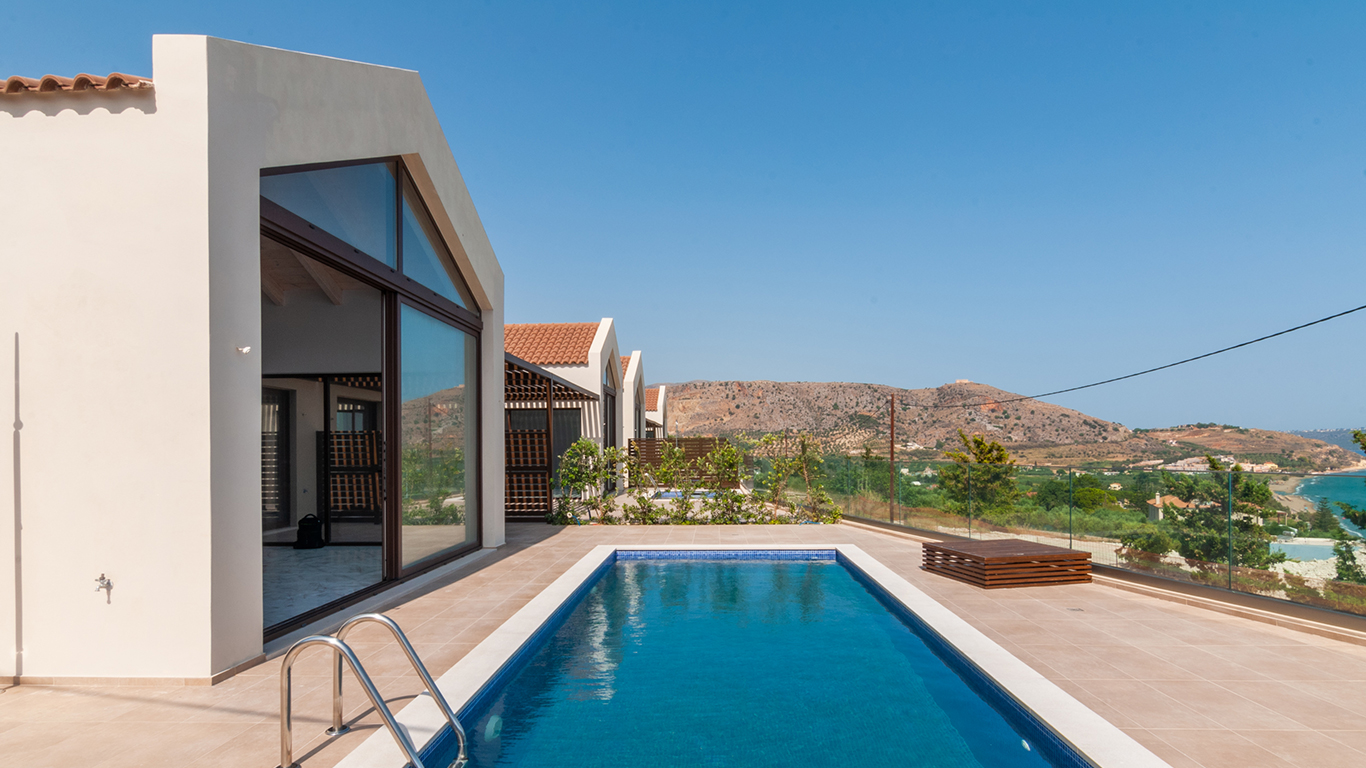 Our building company in Crete: How we began constructing homes.
Since 1994 Kyriakidis Cοnstruction Cοmpany has been building quality, reliable, robust,problem-free luxury homes, villas, and stone houses in Crete. Our expertise is not limited to luxury homes but extends to interior design, architecture, planning, interior, and exterior swimming pools as well as sales of our stone houses in markets all over the world.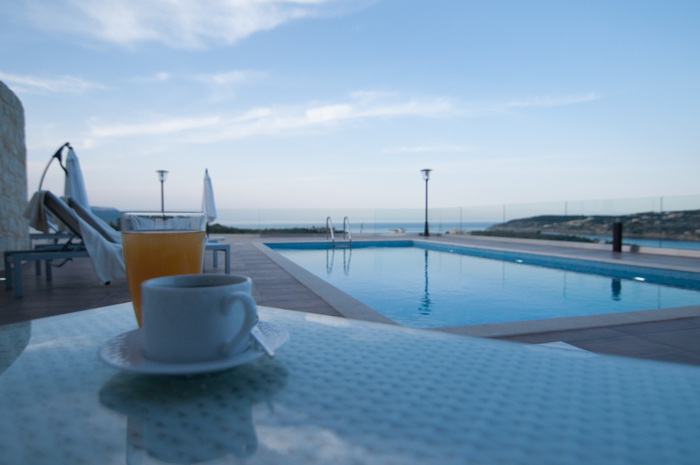 We take big pride in our efforts that are mainly based – but not limited – on the Chania region. 
We specialize in building and selling you the dream home that you already envisioned and are careful in each phase of construction.  Our quality builders have extensive expertise in the building sector as we have already built more than 200 villas in Chania. Our construction and building company have also a big experience in the construction of hotels all over Crete as well as establishing viable and flourishing investment opportunities in our island.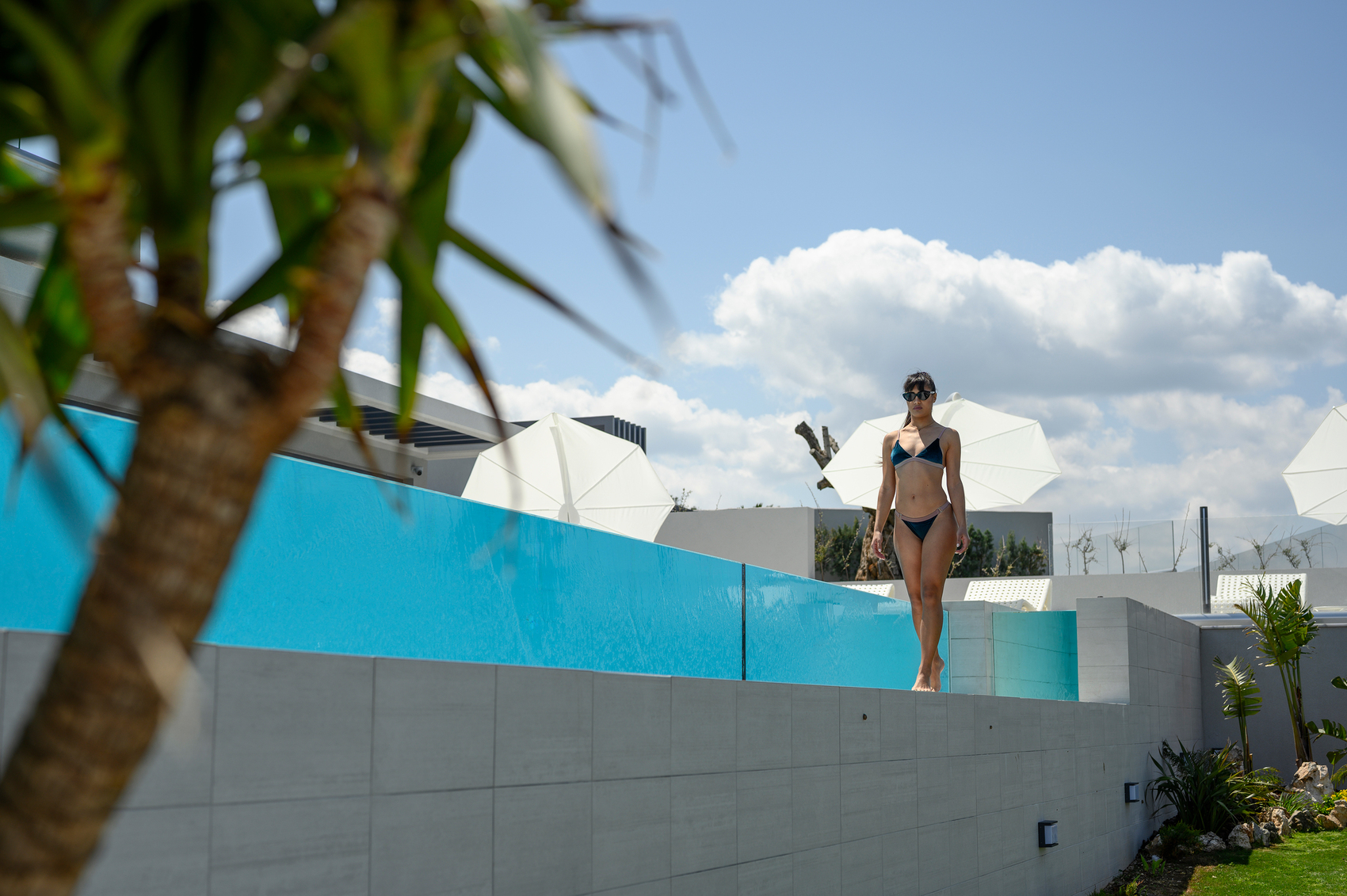 What we believe.
We believe that our clients who are looking to buy a home or a villa in Crete want to be living in a luxury environment that inspires them and makes them feel like the home or stone villa that they have been dreaming of. 
We always choose the most prominent plots of land in our construction phase, and especially sea view areas to build the homes we construct. Our building company in Crete also works on an honest and transparent basis to maximize efficiency and to avoid any misunderstandings and misconceptions not only in the selling phase but also in the early stages of constructing a house.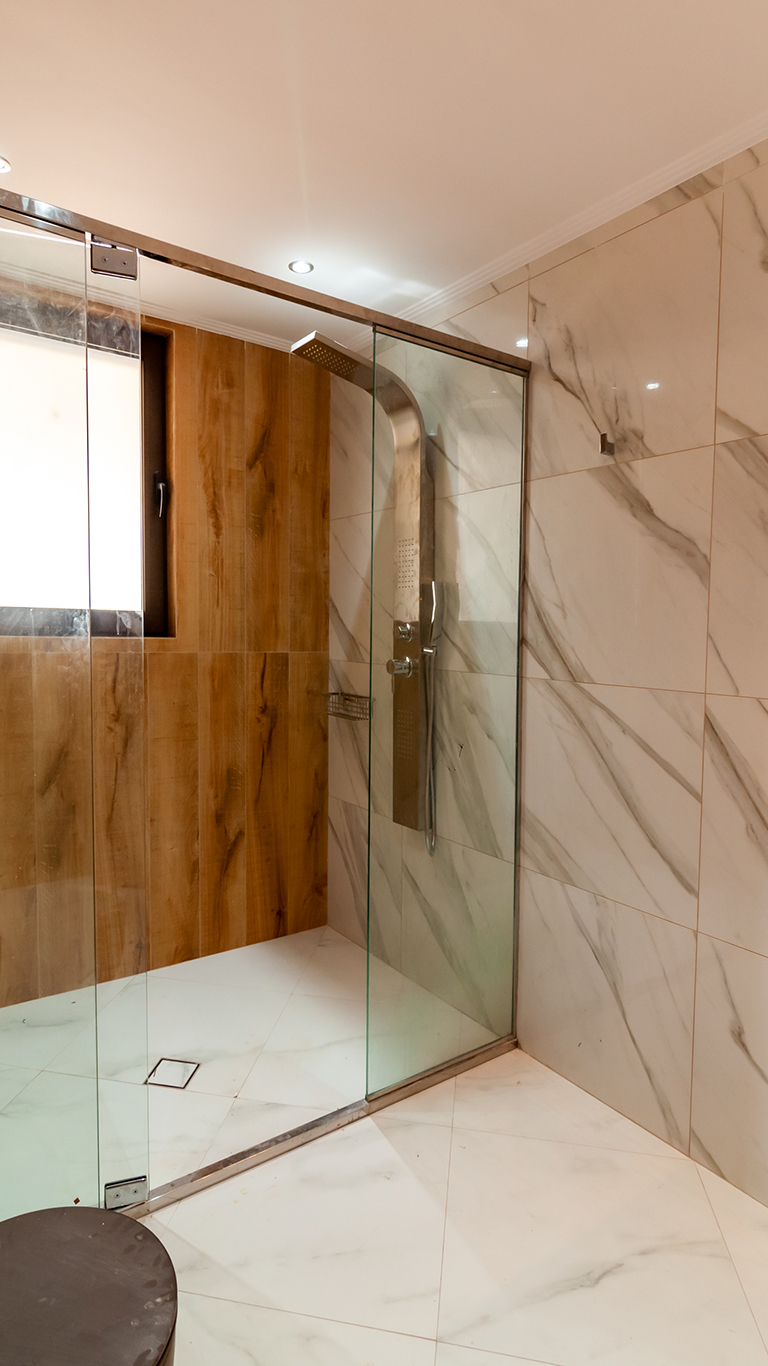 What we promise.
 Building a house in Greece is not an easy job. There are many things that you should know when you are contacting us to construct a home in Crete or when deciding to buy a new already made house or luxury villa.
We, as Kyriakidis Construction Company will honor whatever is stated in our contract in the best manner. We will inform you in exquisite detail about all the construction phases, as well as all the legal papers that need to be submitted and revisioned to the state.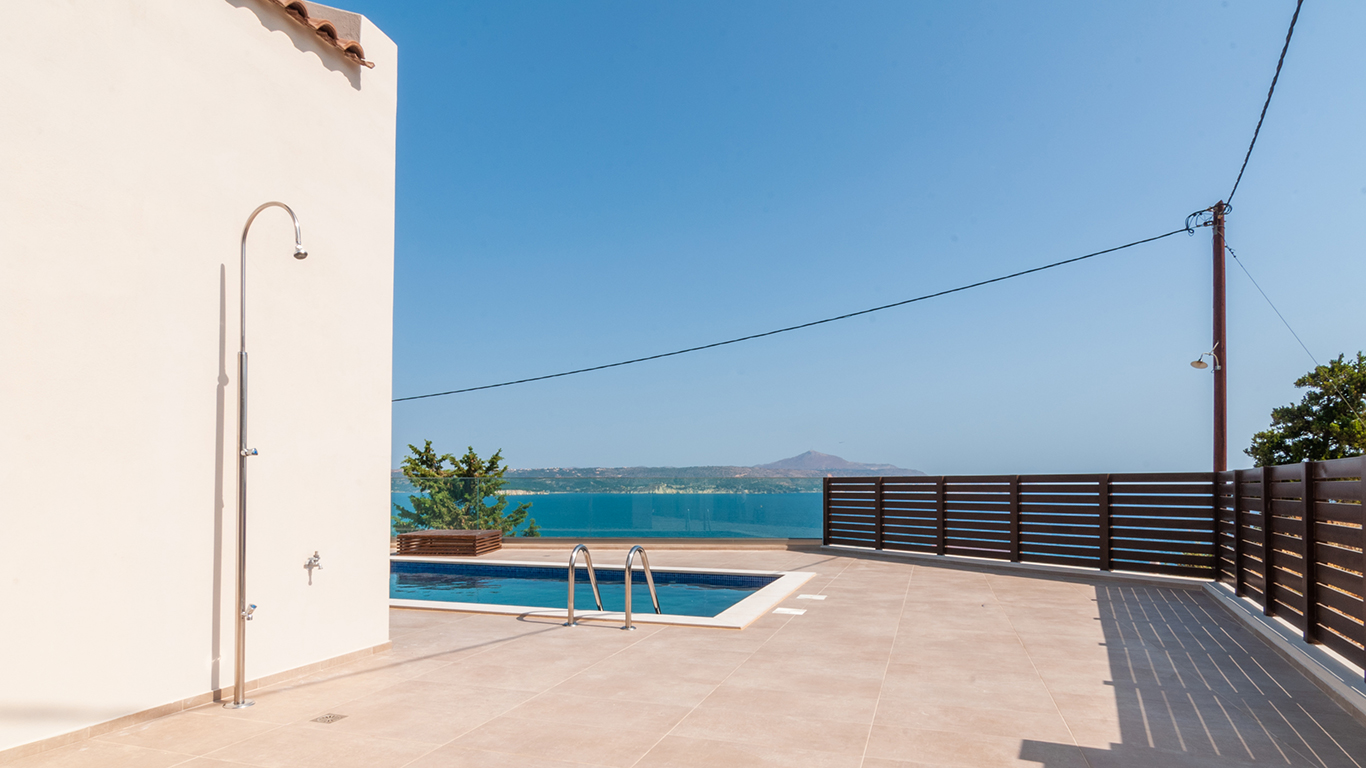 Moreover, you can rest assured that our construction crew and our office crew will work as a team to get you the best results with no building problems and the quality assurance that we are well known to provide to our respected customers who want to buy or build a house in Greece. 
Contact us to envision together your dream home in Crete.   
Our building company in Crete has three decades of experience in construction and has led us to know and fantasize about your home from the early stages. You can contact us in order to inform us about your needs and aspirations in order to make your vision become reality. Our happy customers all over Crete during our home-building endeavors are the best review of our persistence, our commitment to the time frames, and most importantly to the quality of the homes we deliver to you!